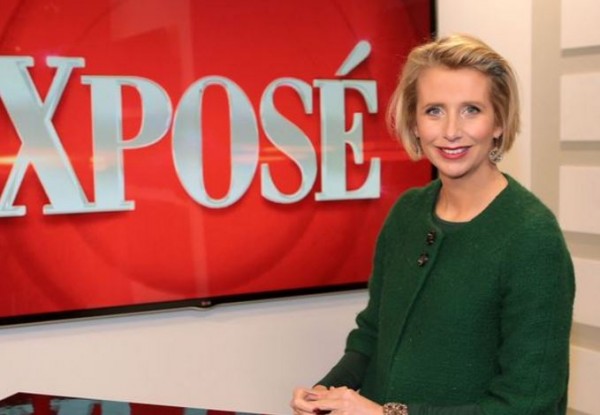 Aisling O'Loughlin has revealed she will not be returning to our Xposé TV screens.
The mum-of-three, who just gave birth to her third child this year, has said she will not be making a comeback and needs to figure out what's coming up next.
"I probably won't be returning back to Xposé," she told Goss.ie.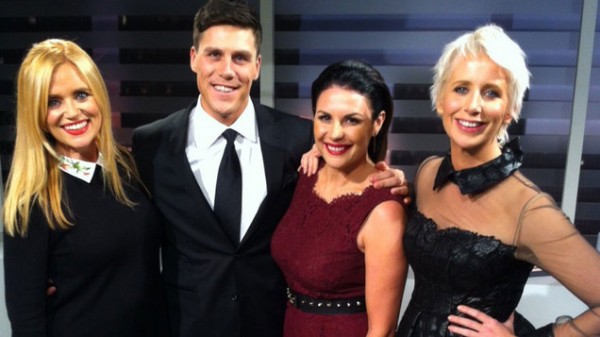 "I have a bit of figuring out to do, but I'll take it all in my own good time. It will all come out soon.
"I can't say much just yet, but I will let official Xposé say it,"she added.
SHARE if you will miss Aisling on your Xposé screen!