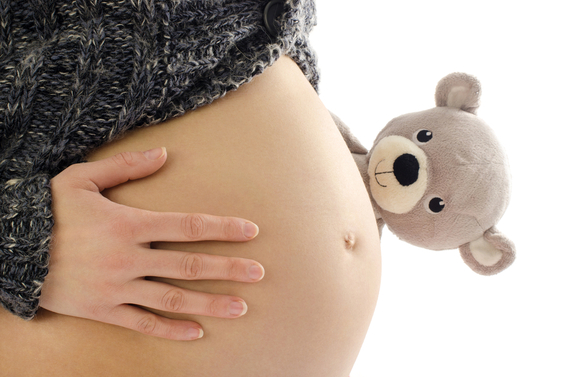 Giving birth is an incredible process, and now scientists have shown exactly what goes on in the womb as it happens.
This MRI footage, released by the American Journal of Obstetrics and Gynaecology, shows a baby leaving his mothers body during labour.
The time-lapse video is made up of stills taken with an MRI (Magnetic Resource Imaging) machine during the labour of a 24-year-old woman.
MRI doesn't use radiation as an X-ray machine would, and so it is total harmless to baby and mother.
The white patch under the baby's head is the unbroken amniotic sack with fluid still inside - the mother's waters can be seen breaking during the video.
The time-lapse effect means the footage appears faster than it actually was.
The footage stops just before the baby's head leave the womb, as MRI machines can be quite loud, and doctors were wary of damaging the newborn's hearing.
Scientists say they filmed this birth to give them a better comprehension of the anatomy of a standard labour. An interesting watch!