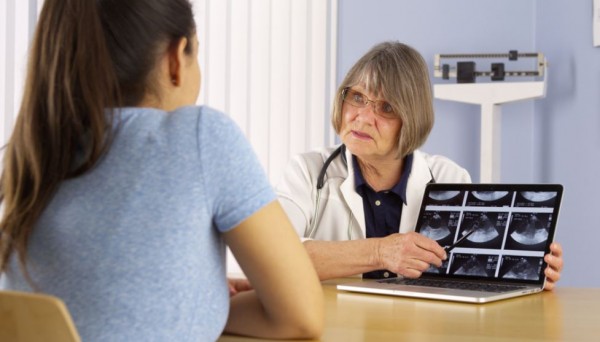 Researchers have found a link between artificial sweeteners used in diet drinks and lower fertility rates, and are warning women not to underestimate the effects of food additives on chance of conceiving.
The study of 524 patients also found that the use of sugar in coffee are associated with poorer quality of eggs and embryos.
However, according to the Telegraph, a number of scientists have said the lower rates of pregnancy may be due to obesity caused by the sugar rather than the sugar itself.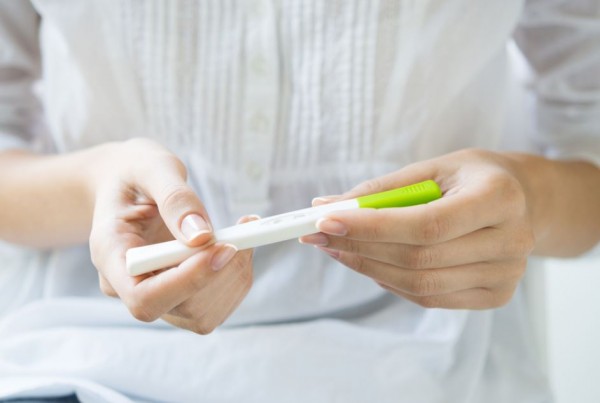 A spokesperson for the British Dietetic Association told the publication that the study did not distinguish between the effect of a woman's weight and the impact of sweeteners and sugar on pregnancy.
The research, which will be presented at the American Society for Reproductive Medicine congress in Salt Lake City, found that unsweetened coffee has no effect on egg quality.
"This is a very interesting study that suggests the false promise of artificial sweeteners that are found in soft drinks and added to drinks, such as coffee, may have a significant effect on the quality and fertility of woman's eggs and this may further impact on the chances of conception," Professor Adam Balen, Chairman of the British Fertility Society, said.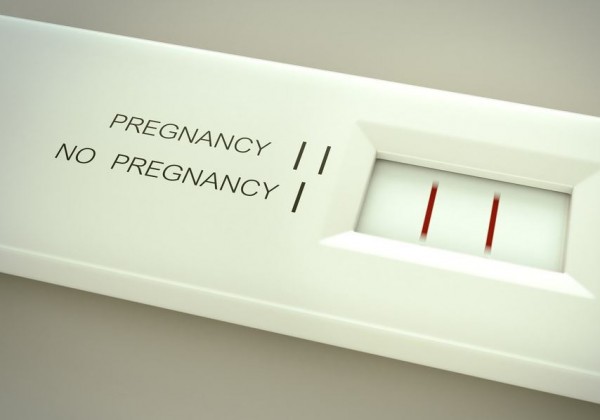 "There should be more scrutiny of food additives and better information available to the public and, in particular, those wishing to conceive."
SHARE to spread the word.