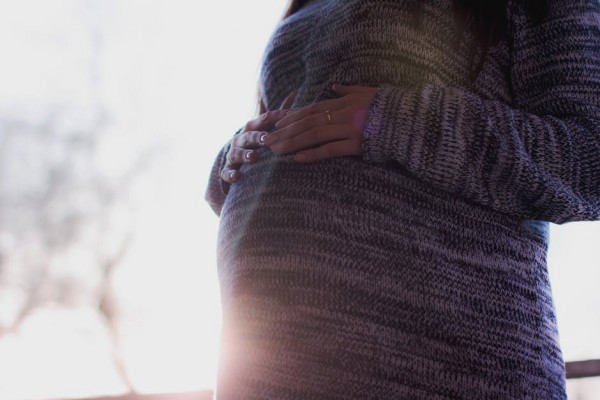 Researchers from the Queen Mary University of London have found that the consumption of sugar in pregnancy may be linked to asthma.
The study looked at data from almost 9,000 mother-child pairs, thinking that they might just find some sort of connection between respiratory issues and maternal sugar intake during pregnancy.
The participant pairs were all part of the Avon Longitudinal Study of Parents and Children, AKA the "Children of the '90s" study (the mamas who volunteered for the study were pregnant in the '90s, and their children have been followed ever since).
The study compares the top 20 percent of sugar eaters (the moms who had at least five teaspoons-worth of sugar per day) with the bottom 20 percent, and which children developed respiratory issues.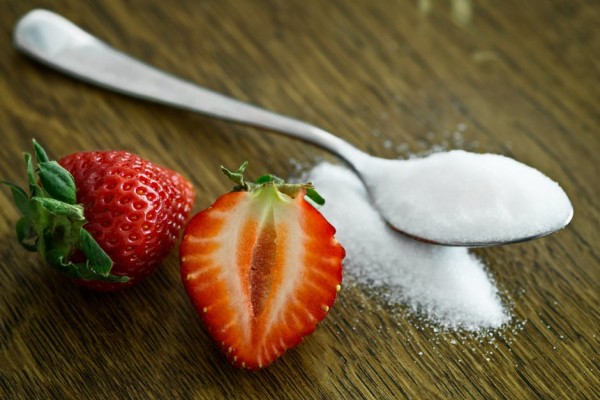 The mums who had the highest sugar intake of the group had children who were more likely to have allergies and an allergic asthma diagnosis.
The researchers believe it might have something to do with the "maternal fructose intake" causing some sort of postpartum allergic immune response that leads to allergic inflammation in the child's developing lungs.
The study didn't find a connection between high sugar intake and all types of asthma.
The symptoms all include inflammation of the airways, but there are people who have exercised-induced asthma, occupational asthma, childhood asthma, and allergic asthma.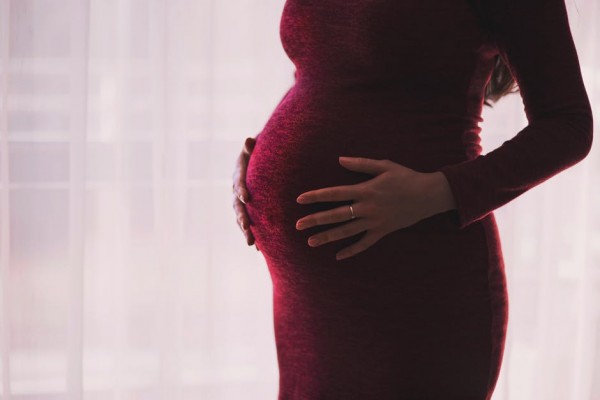 It's this last one, allergic asthma, that seems to be the culprit here.
The link between the sugar intake and only developing allergic asthma was fairly high.
The findings showed a 101 percent increased risk of developing the allergic type. Along with the increased risk for being diagnosed with allergic asthma by age seven, the researchers also found a 38 percent higher risk for developing allergies in general.