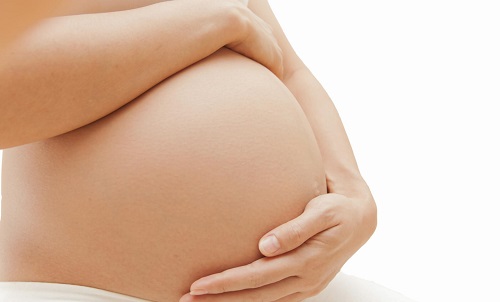 According to emerging reports, arrests have been made in relation to a horrifying incident which took place in Cork city in recent weeks.

It has been established that two men have been arrested in relation to an unprovoked assault on a 25-year-old pregnant woman on the city's Princes Street in November.

The victim, who is reluctant to reveal her full identity, recalled the heartwrenching attack in vivid detail, saying: "I am six months pregnant and was wearing a heavy coat because of the wind and cold."

With heartbreaking clarity, she continued: "As I was walking up the street alone, a teen came over and, as I passed, punched me in the face."

Recalling her reaction to the shocking assault, the mum-to-be revealed: "I didn't fall to the ground. I was very shocked. There were three or maybe four of them."

Speaking to the Irish Independent, she continued: "They just stood there. I think they were watching me to see what I would do or say to them."

It is understood that both men have since been released without charge.

Our thoughts go out to the victim of this horrifying attack.