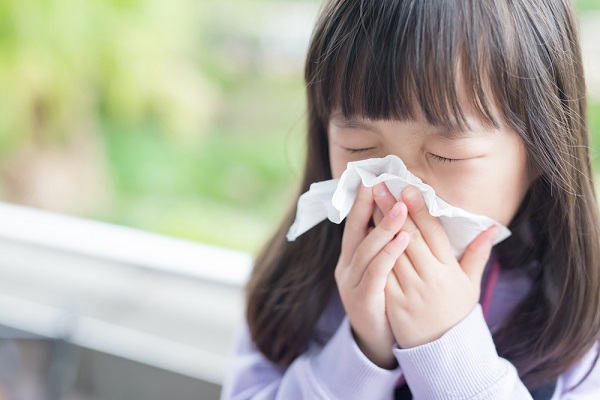 It is that time of year again.
Flu incidents peak once winter comes around. Symptoms such as fever, headaches, coughs, muscle aches and pains can suddenly occur and last up to seven days or a fortnight in some cases.
The elderly and other at-risk groups are being urged to get vaccinated early against the flu this year, after a severe season last winter which saw over 200 die and 4,500 people be hospitalised as a result of contracting severe symptoms.
Other groups are at-risk of harmful or even life-threatening complications from the flu, particularly those with compromised or developing immune systems, including pregnant women, the elderly, those with disabilities, long-term medical conditions and young children.

Pharmacists are reminding the public that they can now offer the flu jab, which is free to many medical card holders.
LloydsPharmacy have also announced that they have expanded the flu vaccination service to 52 of their stores throughout the country.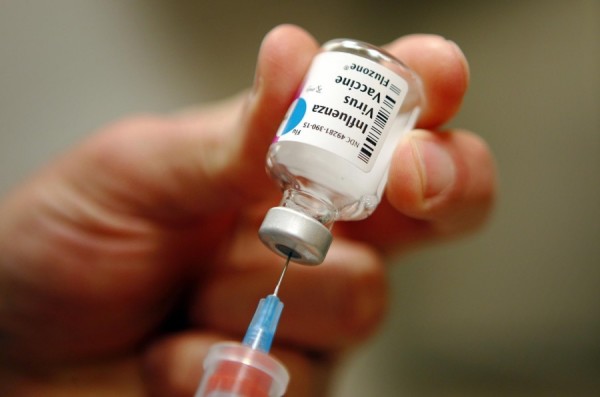 Vaccinations will be administered by a trained LloydsPharmacy pharmacist in a private consultation room from the end of September, and throughout the winter period.


Colleagues are also available throughout winter to provide professional advice on appropriate over-the-counter medication in the treatment of coughs, colds and flu, and the proactive steps patients can take to stay healthy during the winter months.

The flu vaccination service should take no longer than 30 minutes. This will include a seasonal healthcare consultation from the pharmacist to ensure patient is suitable for the vaccination.


The flu vaccination is free of charge for patients over the age of 65 and at-risk patients aged between 18 and 64 who hold either a Medical Card, Doctor Visit Card, or have HAA eligibility.