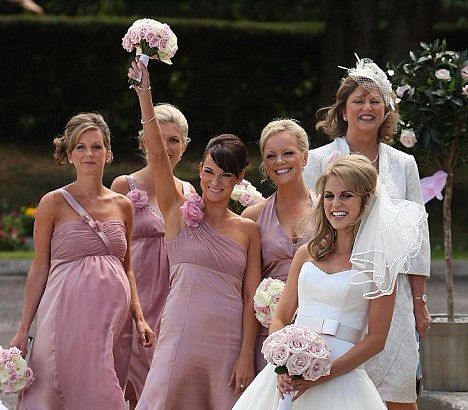 It will be a scenario familiar to many: wedding season has an uncanny knack of coinciding with pregnancies.
However, whether celebrating nuptials at home or abroad, there is no reason while expecting a little one should hamper your ability to mark a friend's wedding vows.
And in order to make the most out of the day, MummyPages recommends the following...
1. Get your hair and make up done
While others might be able to enjoy a glass of champagne, you can still indulge - and nothing will make you feel better on the day than getting all glammed up. Having your hair and make-up professionally done will make you feel like the superstar mummy-to-be that you are.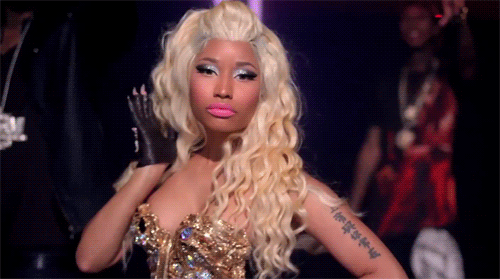 2. Have a nap
Give yourself an opportunity to re-boot after the ceremony by taking a little nap. If you are staying in a hotel nearby (or have a friend that is) go for a lie down after the dinner before the band comes on.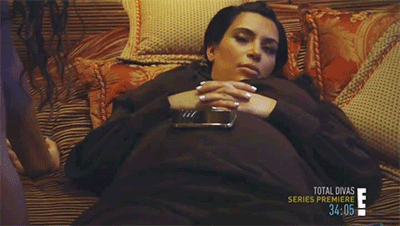 3. Flat shoes are totally acceptable
Nobody is expecting you to arrive to the wedding in 6in stilettos, so don't even attempt it. High shoes will make your day feel long and painful - especially if you're battling swollen calves. Get yourself a lovely pair of flat shoes and you're guaranteed to enjoy the day.
4. Dance like nobody is watching
Just because you're pregnant does not mean you can't bust some moves on the dance floor. The best part of a wedding is the dancing, so certainly don't deprive yourself of it.
5. Take a seat
If you are standing around waiting for photographs, or during a drinks reception, don't be shy, ask someone for a chair. It will be a long old day, so be sure to sit down and relax at any opportunity.
6. What to wear?
At the end of the day, you are pregnant, so there is no need for you to be wrapped in some sort of skin-tight body-con device. Comfort is the key here, so try a nice floaty dress in a bold colour. You'll be fabulous!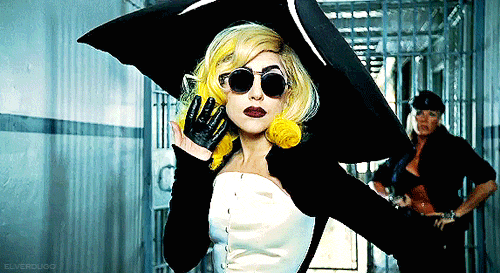 7. Its OK to go to bed at 11
If you find yourself staring at your watch, waiting for the clock to strike a time that is acceptable for you to leave, then off to bed you go. Nobody will judge you if you are exhausted and decide to bow out of the festivities early.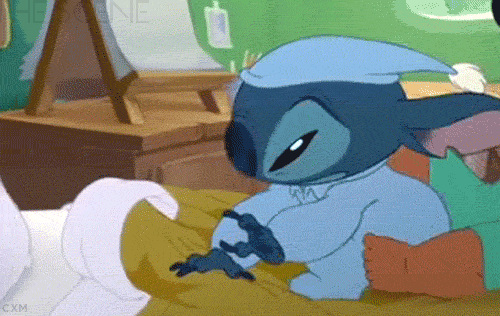 8. Enjoy yourself!
The most important consideration of all is, pregnant or not, you must enjoy yourself. Carrying your future bundle of joy may slow you down a bit, but it should not stop you from having a great time. PLUS you'll be the only person without a hangover the next morning which is a WIN!
SHARE this with a mum-to-be that has a wedding to attend