The Oireachtas Joint Committee on Health has heard how babies are dying because of a lack of access to a 20- to 22-week ultrasound screen.
The scan is important because it picks up neo-natal conditions or complex foetal abnormalities, however, in Cork University Maternity Hospital less than 50 percent of women have access to this scan.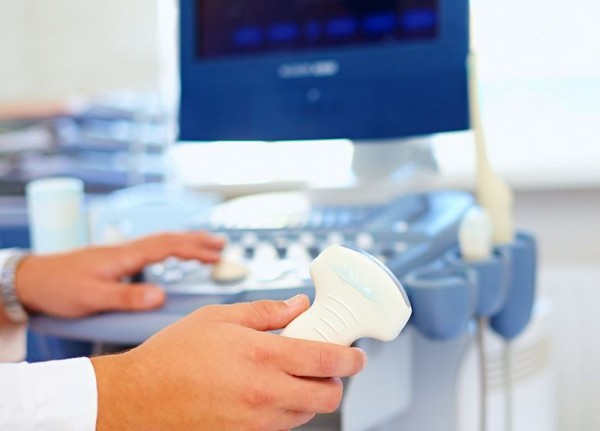 And as reported by the Irish Examiner, without a diagnosis staff are not able to plan appropriate care when the baby is born with a foetal abnormality,
Louise Kenny, UCC professor of obstetrics and consultant obstetrician and gynaecologist, said that many clinicians are having to allocate the routine assessment to women based on risk.
"The vast majority of babies that are born with complex foetal abnormality or significant neo-natal conditions are not born to women with any risk factors," she said, according to the Irish Times.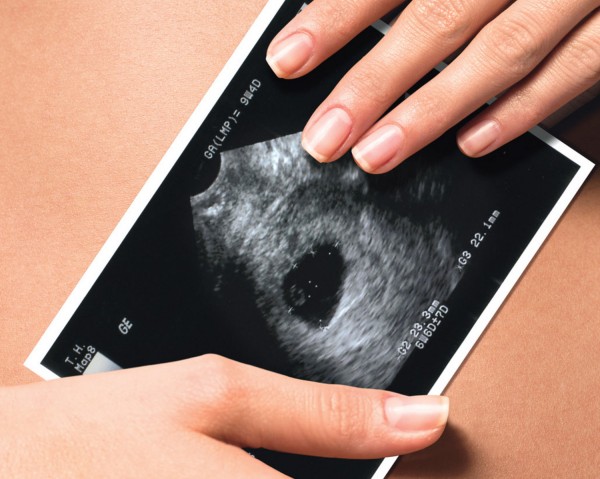 "In that kind of situation we will miss the majority of babies that are born with problems… If they are not picked up it will increase the mortality from those conditions – babies will and do die as a direct result of a lack of access to ultrasound."
Highlighting the rich poor divide, Louise continued by saying that there is a two-tier system going on - which is putting the poor at a disadvantage.
Peter Boylan, chair of the Institute of Obstetricians and Gynaecologists, said: "You are absolutely correct. The poor are disadvantaged across the board and don't have access to the same sort of ultrasound services outside of Dublin."