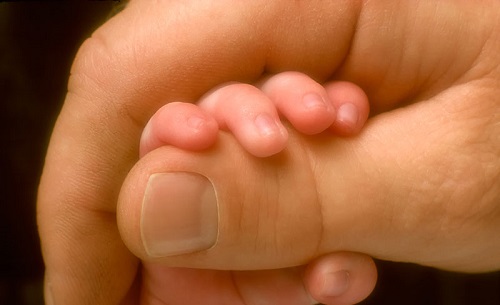 One baby boy certainly made a dramatic entrance into the world last night when he decided not to wait until he and Mum were safely ensconced in hospital before making his presence known!

In an incident which members of the Dublin Fire Brigade are unlikely to forget for quite some time, a healthy baby boy was delivered in the home of an expectant woman in Tallaght, Dublin.

Rushing to the pregnant woman's assistance last night, the fire crew with the the help of National Ambulance Service staff delivered a child at approximately 9.40pm in an event which quickly hit the headlines last night.

According to reports, the new arrival and his mum were swiftly transported to the Rotunda hospital in the country's capital.

What a way to start the new year - Congratulations!