The Duchess of Sussex doesn't have long to go until she welcomes her first child into the world. Meghan's due date is getting closer and closer with experts claiming the chances of her giving birth in mid-April are rather high.
Meghan will reportedly give birth to her and Prince Harry's first child at the Lindo Wing at St. Mary's Hospital in London, which is where both Princess Diana and Kate Middleton gave birth to all of their children in the past.
The Duchess may be following in their footsteps with her chosen hospital, but it looks like she'll be opting for a different birth plan.
The former actress is said to be planning on giving birth drug-free. A source close to the parents-to-be said that Meghan wants to have a completely natural birth if she can.
They told Vanity Fair: "Meg wants a natural birth if she can have one. Her mother is very into anything that is holistic and natural and having been brought up with yoga and mindfulness, it's all very much part of Meghan's birth plan."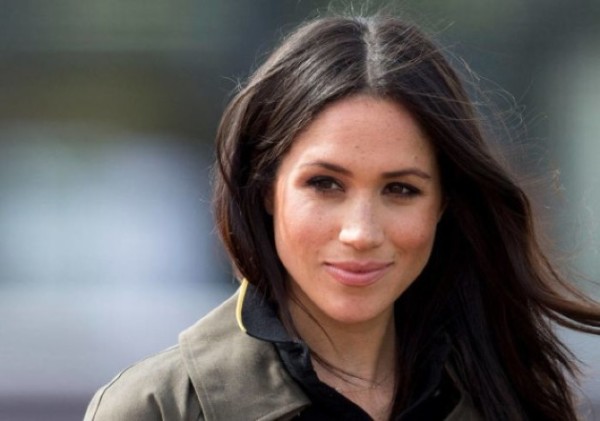 "Meghan has been having regular acupuncture sessions to help her unwind and relax. It's brilliant for the blood circulation and boosting blood flow to the uterus. She plans to use acupuncture right up to her due date."
It was recently revealed that Meghan and Harry had hired a doula to help ahead of the arrival of baby Sussex.
A doula is a woman who provides guidance and support to a pregnant woman during labour. Meghan is a big believer in mindfulness and yoga so it comes as no surprise to hear that she has hired a doula.
Doulas may not be medically trained but they do offer mum a lot of emotional support during and after labour. Their main mission is to ensure that the mum has a positive experience when she gives birth to her newborn.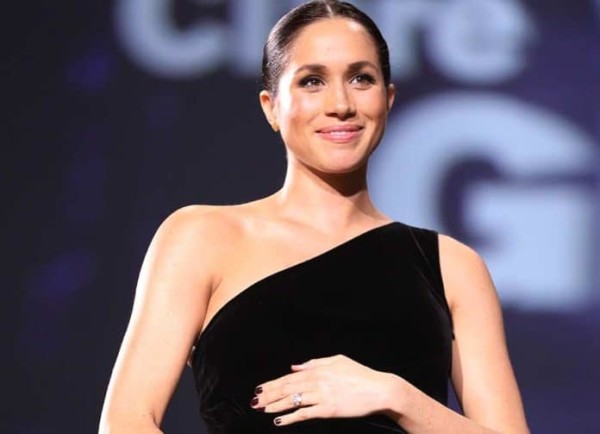 Many of us know just how daunting and harrowing an experience it can be, especially for first time mums like Meghan, so the doula will help ease her nerves when her due date arrives.