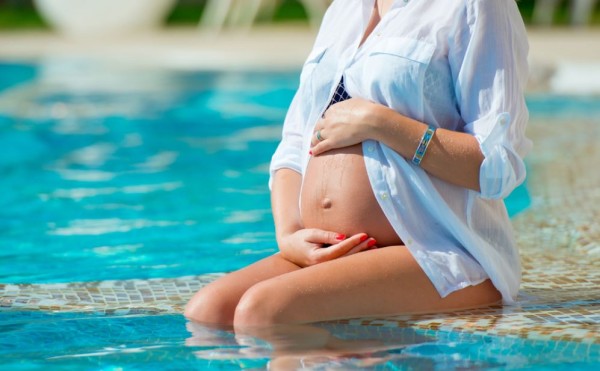 Babymoons: a time to lock the doors, snuggle in and get to know your newborn OR enjoy a little couple time with your other half.
Increasing in popularity among expectant mums, babymoons are the perfect excuse to enjoy a little down time before Baby arrives.
Here two experienced doulas, MummyPages Expert Deb Davis and Bernie Burke, explain why it is something you should definitely consider.
1. Connection
Where has your focus been during your pregnancy? In the early days, it may have been swinging between feeling rather nauseous, somewhat anxious and nervous excitement. When it all settled down and you felt more secure, maybe you switched to a more pragmatic approach? Researching prams, car seats, sleeping arrangements and endless nursery ideas on Pinterest!
How about now bringing the focus back to yourselves as a couple? Whether you're going from a duo to expanding your family further, life is about to get a whole lot busier! Take some time for just the two of you, chill out, eat good food, get a massage and simply be together – just like the old days!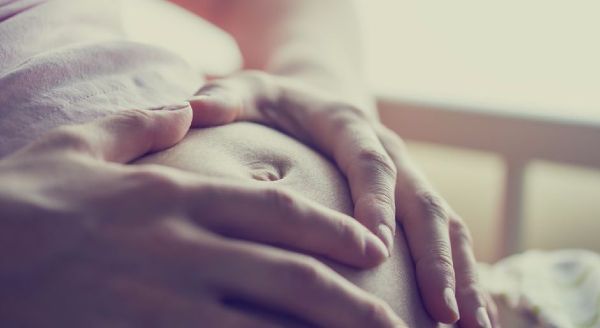 2. Game plan

If you opt for a babymoon workshop, you can spend a whole weekend - away from distractions - learning a new approach to birth, understanding any challenges and learning new skills to focus on. in fact, you may already be constantly checking Google - but have you and your other half really sat down and thought about what you would like your baby's Birth-Day to look like?
You have come so far together and are a team in every sense of the word. Cement your team for labour by discussing your options, getting on the same page and communicating how best you can support each other through this transition.
3. Pampering

As a mum-to-be, your body is going though some huge changes: you're growing a baby while trying to go about your daily life - and that can be tiring with a capital T! So you totally deserve some proper pampering, and a pregnancy massage can be pure bliss. Now is the time to rest, revive and rejuvenate your body - build up your energy for the weeks ahead!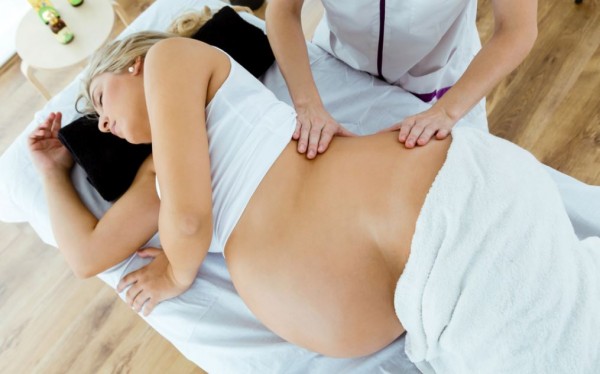 4. Get in the zone

Build your confidence by being surrounded by like-minded people all preparing for their baby's arrival with intelligent optimism. Even if your birth takes an unexpected turn, you will have learned skills to stay calm, confident and in control, no matter what! Your partner will then know exactly how to support you and get you back in the zone if you have a wobble... and you (with your midwife or consultant) will be the perfect birth team!
5. Get all loved up

What could be more romantic that spending some quality time with your other half in a beautiful location? You and your partner are sharing a very special journey, one that is not quite like any other in life. Spend this time celebrating your love for each other, your hopes and dreams for the future and the happiness you plan to share as a family.
Do you really need an excuse to spoil each other?
We highly doubt it!

If this sounds exactly what you need... check out GentleBirth's Babymoon Destination Workshop taking place in the gorgeous Seafield Hotel & Spa, Wexford, on Saturday, 11th and Sunday, 12th February 2017.