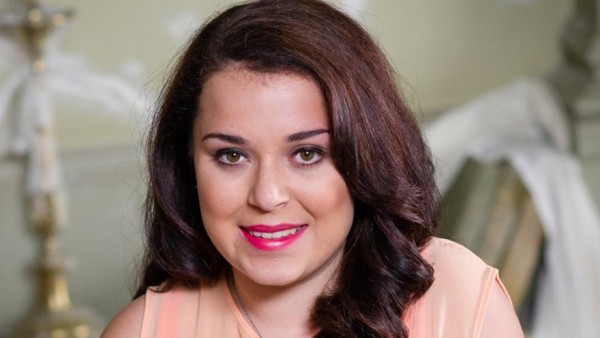 Congratulations are in order for actress, Dani Harmer who has given birth to her first child.
Dani's mum, Jill revealed to Hello! magazine that the actress had given birth to a baby girl on Tuesday afternoon.
"Mother and baby are doing well – the baby is beautiful like her mother!"
Weighing in at 6lbs 9oz, baby Avarie-Belle Betsy Brough is the first child for Dani and her boyfriend Simon Brough.
Dani rose to fame in 2002 as she played the title role in Tracy Beaker on CBBC.
Speaking back in January when she announced her pregnancy, Dani said:
"I still wake up every morning and go, 'I'm pregnant.' It was amazing seeing the scan. I find the whole thing absolutely fascinating. What an amazing, clever thing to be going on inside my body."
She also said she would follow mother's lead when it came to raising her own.
"I want to be a fun mum. My mum was really fun and she was a friend as well as a mum. That's what I'd like to have with my child. I know I can tell my mum absolutely anything.
"I think if you can find the balance between respect and friendship, combining all those things into one, that would be perfect."
SHARE this celebrity baby announcement.