Not babying your 'baby'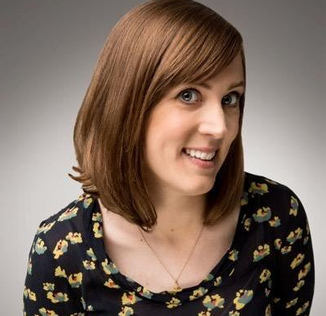 We have a month of our new life under our belt now, and each day both Joan and I are feeling more 'comfortable' with school. She wakes up asking to go right away and she tells me to leave once we have her at her seat (as I'm leaning in for one last kiss, my face meets her elbow.) She talks about school when we aren't there, and her teacher tells me each day she is getting more and more involved in what is going on in the classroom.
For me, I am worrying less and less. I feel confident she is being cared for, learning in an abundance and, most of all, is happy; very happy. So, all in all, good.
But the next steps are upon us and most of the work falls to me. How to stop babying my baby? I have to stop myself from helping her get her arms through her shirt sleeves (unless she is really stuck.) I have to patiently wait while the tights go on and try not to rush her with the dress and jumper. I'm also learning to let her wipe her own face and hands, and if a little bit of dirt is left - leave it. Patience really is your greatest friend!
Then, once we are in school, I have to learn to leave her in the gym with her classmates and teacher, and trust that the teacher knows her way to her own classroom and won't lose any kids along the way! I have to trust that Joan knows where to put her jacket and remembers to get it at the end of the day; that she can take her lunch out of the bag, eat it, tidy up after herself, and is drinking enough water. I have to trust that she is okay to go to the toilet alone. All of these things that we as parents have been firstly, doing for our kids, and secondly, helping them with, we have to learn to 'let go' of and trust that they are fully capable of these daily tasks. It is a massive leap of faith for us.
This leap of faith is so emotional. They are our babies - have always been and will always be our babies. Even when, at four, Joan likes the taste of tea and rolls her eyes at me like she is a teen, she is still my baby. And as much as you want to encourage each step of their independence, it breaks your heart a little along the way.
But I can learn a lot from other parents. You can really spot the first timers versus the veterans. Even after the very first day of dropping our little people into their reception class, it was comforting during a meeting to hear from parents who had older children (in some cases several) in the same school. Not only has everyone survived, but everyone is happy!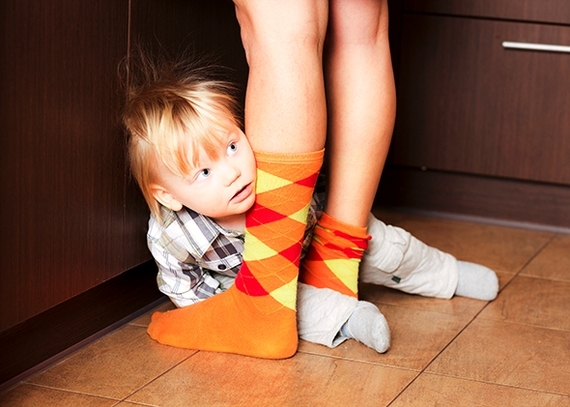 So my 'mummy job' is to help Joan with all the transitions from getting to school, getting to a play group and going to friends' houses, and to not worry about her all the time, but instead to encourage all of these activities. By worrying I am setting up boundaries for both of us and creating a feeling that maybe there is something for her to fear and be cautious about.
I have to admit, there have been birthday parties, new classes and other social situations whereby the very outgoing (and loud) child I am so familiar with became clingy and quiet. This is normal, of course, for the first few minutes of any 'new' situation for kids, but I feel there have been times when she hasn't settled into the new environment; I then have to look at what we as parents should be doing or not doing for her - in other words, stop babying our baby.
Maybe we should talk more about what is 'coming up', set the scene for her a bit more; tell her what is going to happen at the party, who is going to be there, what they are going to eat, etc. Then, once there, we can give ourselves a time limit on how long we are going to hold her or sit with her before we encourage her to join in. It's easier said than done, but in the long run all of this is necessary in order for her to gain confidence and for us to stop babying our baby!