When I was just a mum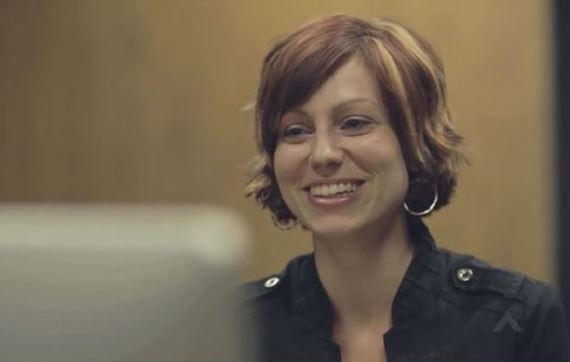 Being 'just a mum' is one of the best jobs in the world. I did this job for many years, so I understand exactly what this 24-hour day role includes; however, as I got older and returned to full time education I also realised that there was so much more to me than just my role as 'Mum'. I discovered that I had lost my identity along the way and allowed myself to become just 'Mum'.
It was only recently when I was doing some work for a local mum that I began to put it all into perspective. This lady has decided to return from being full-time in the homestead to being an employee. She had asked me to write up a CV and cover letter for her and so I did just that.
However when I met her a few weeks later and asked how the job hunt was going, she became a little embarrassed saying she had yet to find the courage to go into local shops and businesses with her CV. Initially I was horrified – this lady has so much to offer a business – and then it dawned on me: I was once insecure and low in confidence, unable to take this same first step.
I was in my late thirties when I made a decision to return to full-time education. Prior to this I had been a full-time mum for 14 years. I was able to start a course that enabled me to also continue in the role of full-time mum; my study hours would initially be at night time, so not to interfere with our normal family day.
It then progressed until I graduated with a Master's degree, but throughout all my years of study I was still primarily a full-time mum.
However, during these same years, I began to see a change in myself. I noticed I was speaking up for myself more, was questioning people if I didn't agree with them; I was in fact reclaiming the real me.
Somehow over the years of motherhood I had allowed myself to become 'just Mum'.
Now I am still 'Mum' but I'm also a teacher, a writer and a business woman. I have turned my whole life around but at the end of every working day, I'm Mum.
So as I told my story to this lady I advised her to go out there and find that wee job. Find something that takes her away from her role at home for just a short time to begin with.
I will never regret being a full-time mum, but I will always regret losing a little bit of me along the way. I allowed it to happen and I can never blame anyone for it.
As mothers we often allow ourselves to be taken for granted. We love our children so much that we forget to love ourselves. I don't think it would do our children or our families any harm to remember to love ourselves during those years.
Our children will grow up and leave home in time. We mums need to be ready for that time and not feel trapped thereafter. We need our wee escape at times. We need to remember to be 'me'! There's a whole world out there and who better to conquer it than us mums!
Grainne McCool is a mum to three boys from Co. Donegal, who thinks parenting is a learning process in which you're never done learning.
Image via Pinterest