Why tattoos?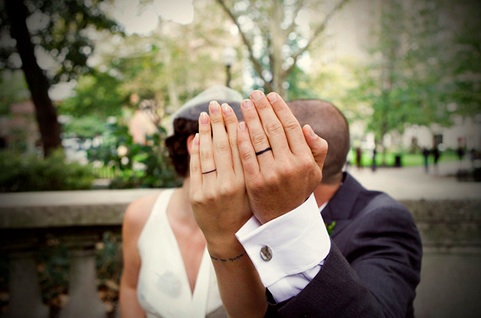 I don't really like tattoos, and I really dislike when people get names of their other half emblazoned on themselves (Melanie Griffith I'm looking at you!). And I'm surprised at the growing trend of people getting tattoo wedding rings. I'm not sure why a person would prefer it to an actual ring. It has nothing to do with the fact that the relationship can end and you're left with something a lot more difficult than a ring to remove (although that is a relevant point, it's probably not the first thing you want to consider when you're promising to spend the rest of your life with someone). I don't see the point, it's not pretty or special to me. In fact, I think it's quite unattractive. And to me, the one thing about having any kind of tattoo, is when you are dressisng up for a special occasion in a pretty dress, a tattoo doesn't exactly finish the outfit off, in fact, it is on those occasions that I imagine people (especially womean) must realise how it dosn't work at all. Why then, would you have it play such a big part on a special day like your wedding?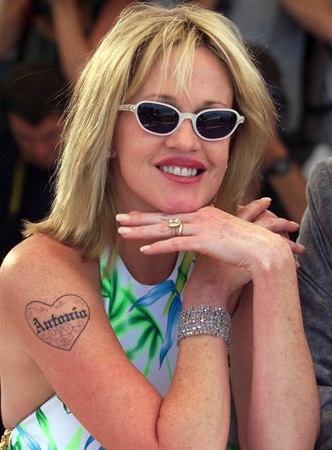 I have to say, I would be really disappointed if my little girl told me she was getting a tattoo on her wedding ring finger. And I'd bloody throttle her if she got his name written on her, no matter how cool she thought it was.
Perhaps it's just me though.