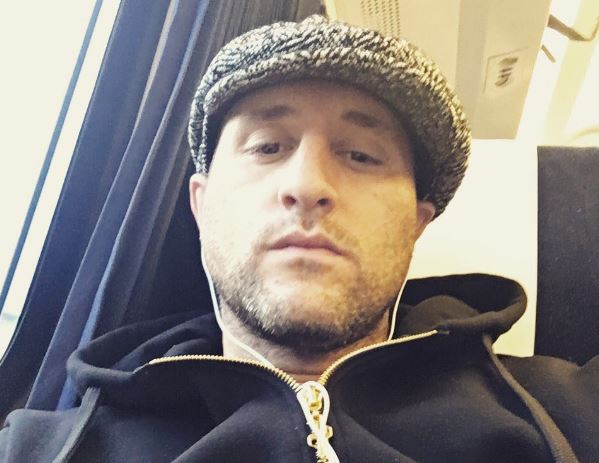 We're sending huge congratulations to Blue singer, Antony Costa who has just announced that he is to become a father for the second time.
Taking to Twitter to reveal his happy news, the singer posted a picture of his two-year-old daughter, Savannah, holding up the scan, and wrote: "Can't believe it".
Holing up a white board, the toddler asks us to "Guess what?", while another snap of her holding the same board has "I'm gonna be a big sister!" on it.
The third picture sees her with a cheeky smile holding up the scan pictures.
cant believe it pic.twitter.com/VWUMjBSAm4

— Antony Costa (@AntonyCosta) December 12, 2016
Not surprisingly, fans were quick to offer the 35-year-old singer and his fiancée Rosanna Jasmin their congratulations.
@AntonyCosta huge congratulations xxx

— Louise Dearman (@LouiseDearman) December 12, 2016
Congratulations to you all x @AntonyCosta

— Katy (@KatyGooner) December 12, 2016
@AntonyCosta wow!! That's amazing!! Congratulations xxx

— Sally Phuong (@SallyBlue75) December 12, 2016
@AntonyCosta @RosannaJasmin This deffo put a big smile on my face! Massive congratulations guys!

— Alice (@ladyalice98) December 12, 2016
@AntonyCosta Perfect news Savannah will be the BEST big sister x

— Lainey (@Lainey_Wilms) December 12, 2016
Aw, we're delighted for the couple.