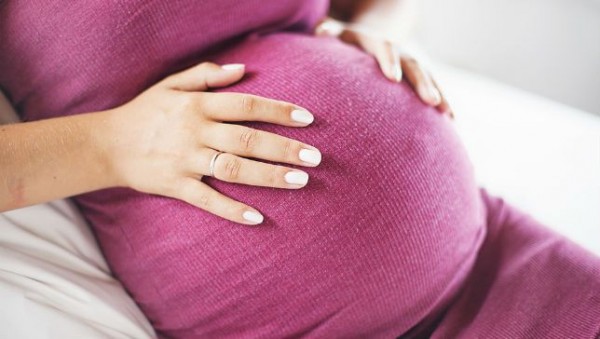 Finding out you are pregnant is one of the most overwhelming, exhilarating and emotional things that any woman can go through.
And for many the thoughts of waiting nine whole months until you can bond with baby seems like a lifetime.
But you shouldn't wait; bonding with your baby is possible and just as important when they are in the womb.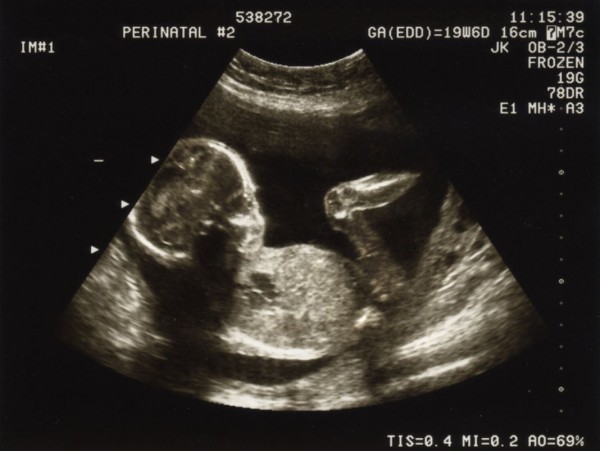 New research has found that taking part in an antenatal programme that focuses on emotional health significantly improves expectant and new mothers' psychological wellbeing and bonding with their babies.
The study, conducted by the University of Hull, found that these types of programmes help to create a more positive attitude to the baby while in the womb and as a newborn as well as an increased ability to cope with the demands of parenthood.

And just like a lot of us first time mum, Emily Ball, 27 from Bristol, admits that she was feeling a little anxious about her pregnancy before taking part in an antenatal programme.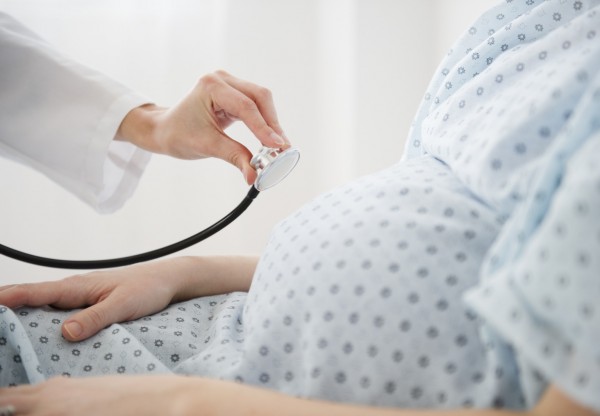 "The [antenatal] programme definitely helped me prepare for having my first baby. I was really anxious but the programme me confidence and taught me how to deal with the things I was scared about," the mum of a now nine-month-old baby said.
"The programme was a place to share our worries with other parents. It helped with my emotional wellbeing because we could talk openly and get support on things that might be troubling us, like financial worries.
"My partner thought it was fantastic too, and we've stayed friends with the other couples and their babies."
The 12-month study evaluated the impact of the 'Welcome to the World' programme run by Family Links, and monitored 131 parents (96 women and 35 men) nationwide.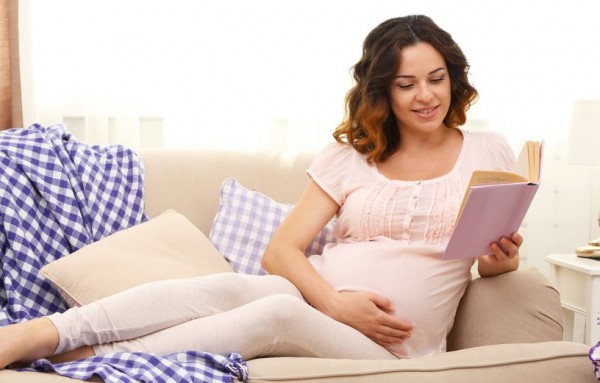 "Family Links' Welcome to the World programme appears to play an important part in preparing parents for parenting and brings significant benefits," the study's principal investigator, Catriona Jones, Senior Research Fellow at the Faculty of Health and Social Care for the University of Hull, said.
"For example, many new parents are not aware of the importance of forging a connection with their baby even during pregnancy. The programme increased their awareness of how to start to connect with their baby while still in the womb, by talking or encouraging other family members to feel the baby's movements.
"In turn, this led to stronger connections which characterise the bonding process once the baby was born."