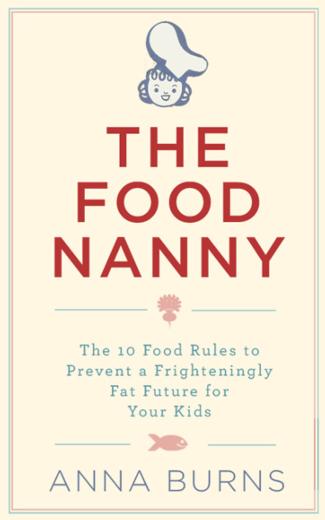 In Ireland, one of the most worrying threats to our children's health and happiness is childhood obesity. It is estimated that 300,000 children are either overweight or obese and worryingly our obesity rates don't seem to be slowing down.
Childhood obesity is a major concern and one that can be avoided which is essential that every parent strives to take charge of their children's nutrition. Parents teach their children how to cross the road safely, the importance of always wearing a helmet when cycling and a million and one other little things to keep them safe. With this in mind, it makes perfect sense that parents need to teach their children how to eat safely in order to ensure they live a long, healthy and happy life.
If you find that you are struggling constantly to get your kids to eat healthy foods or find yourself becoming more exasperated at just how much time they seem to spend in front of the TV then help is on hand in the form of a fantastic new book.
Anna Burns graduated from Trinity College and UCC with a Masters in nutrition and has since then amassed over seventeen years of experience in the field of nutrition. Anna is a mum of four and has just written a book, "The Food Nanny: The 10 Food rules to prevent a frighteningly fat future for your kids." This book together with a dash of willpower is all you will ever need to ensure your child leads a healthy and fit life.
By following ten simple rules you can correct any poor eating habits so you can help them achieve their natural weight and maintain it for life. The rules are simple: Say 'no' to food; eat only at the table; persist in getting them to eat fruit and vegetables; don't buy organic; if you can name it, you can consider it; say 'no' to passive consumption; eat only when you feel hungry; get moving; just portion control it. Each rule has a dedicated chapter which is filled with tips on how to master the rule and change your family's future for the better. For instance, Anna advises that even if you just implemented the rule of only allowing your children to eat at the table, the benefits would be enormous.
'The Food Nanny' is written in a witty, straight talking manner so the advice is easily absorbed and easy to put into practice. Each chapter also features some gorgeous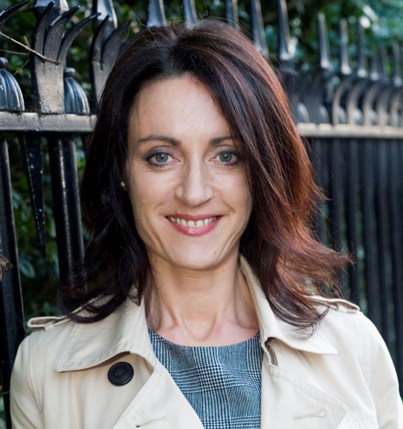 healthy recipes designed to suit even the fussiest of eaters including baby banana muffins and curry in a hurry.
This book will completely change you and your family's attitudes towards food and the way in which you approach healthy eating and exercise. The truly wonderful thing about 'The Food Nanny' is that it doesn't require a massive lifestyle change but instead promotes the idea that little changes for the better can change your family's life forever. So, if you've been thinking about making a change in your family's lifestyle but never quite knew how then this book is definitely for you.