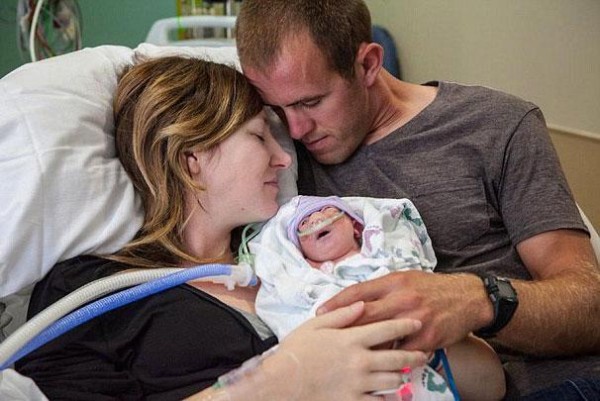 Heading in for her 19-week scan, Abbey Ahern had all the excitement of any expectant mother about to see her unborn child.
Tragically, that excitement turned to devastation when she was told her daughter had a terminal illness which would limit her life to only a few hours.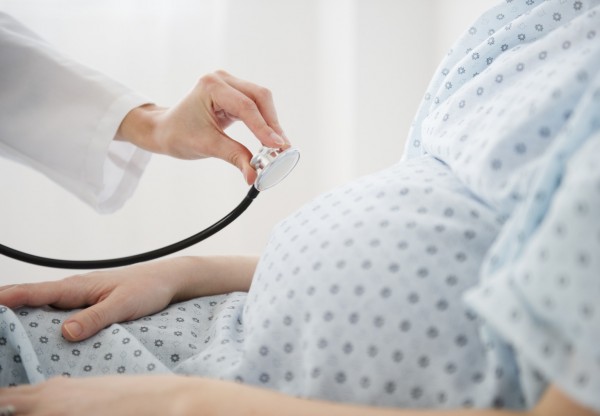 Abbey's daughter, Annie was diagnosed with Anencephaly which stints the development of the brain affecting one in 1,000 pregnancies and usually resulting in miscarriage.
Abbey and her husband, Robert made the heartbreaking decision to carry their little girl to term so as to spend a few moments with her and to help others by donating her organs.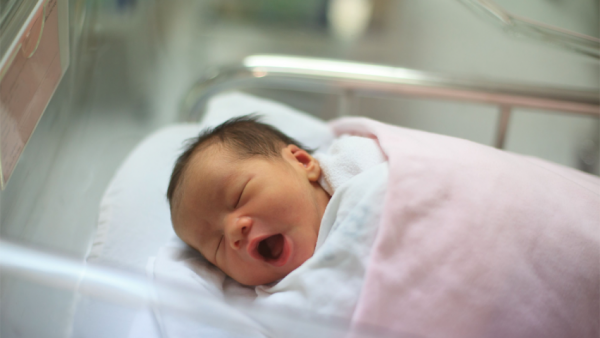 Calling it "the most difficult thing" she has ever done, Abbey carried her little girl so she could spend 14 hours and 58 minutes with her before she died.
Abbey and Robert worked in the weeks leading up to her birth to make sure they could donate Annie's organs to save the lives of other babies.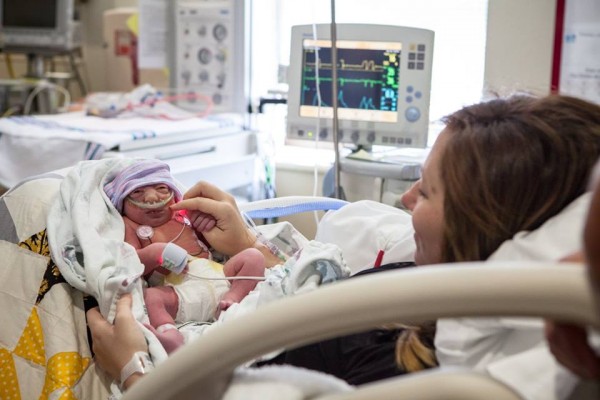 However, the newborn's oxygen levels were too low to go through with the organ transplant but they were able to donate her heart valves.
Six months after saying goodbye to their little girl, Abbey and Robert were told they could start trying for a baby again and a short while later they were expecting.
The pair – who were already parents to daughters Dylan, seven, and Harper, five – have since welcomed daughter, Iva who is now two-years-old.