We can all agree that losing baby weight is the least of your worries when you've got a newborn at home.
As a new mum you want to embrace every single second with your baby boy or girl, not sweat away the extra weight you gained during pregnancy at the gym.
You feel overwhelmed, emotional, overjoyed and self-conscious all at once. It's an intense time for every mum and the last thing you need is someone fat-shaming you.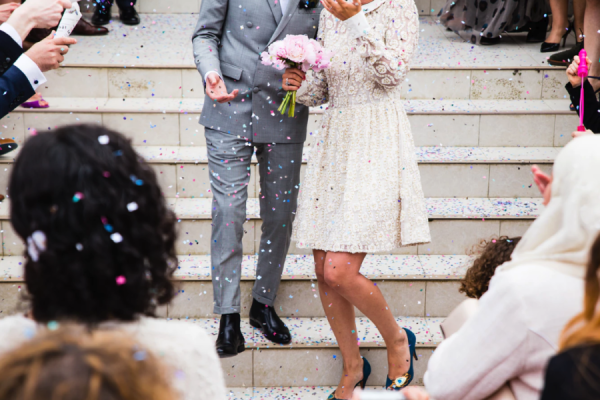 One bride has slated her friend, who welcomed a baby three weeks ago, for not losing her baby weight.
She expressed her disappointment in her friend, who is supposed to be her maid of honour.
Taking to Facebook, she wrote: "So my friend who is my maid of honour in my wedding recently gave birth and she hasn't lost the baby weight.
"I know it's not an easy thing to do and all but it's been like three weeks already and she still looks pregnant. She has like a little over 3 weeks to lose the weight, but I'm not confident she will," she wrote.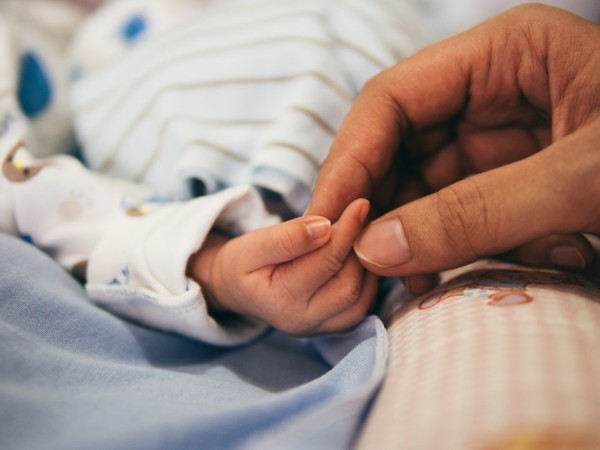 She continued: "She may not ever fit her dress. I refuse to have it altered again. It was already altered multiple times for her and she said she'd fit into it."
She then asked quite the ludicrous question: "My question is if on the day of the wedding she doesn't fit the dress would it be wrong to have someone else take her place?
"I have someone in mind. She said she has a backup dress and I'm saying hell no to that. I'm not fat shaming but come on. My wedding is only one day and I'm not having it ruined by her baby weight."
The post, which has now gone viral, has left people utterly stunned by how nasty the bride-to-be was. The shape of her friend's body shouldn't matter. What matters is that she is there on her wedding day.
Many mums understand just how hard it can be to lose weight after having a baby and you certainly shouldn't be pressured into doing so, especially by someone who claims to be a friend.