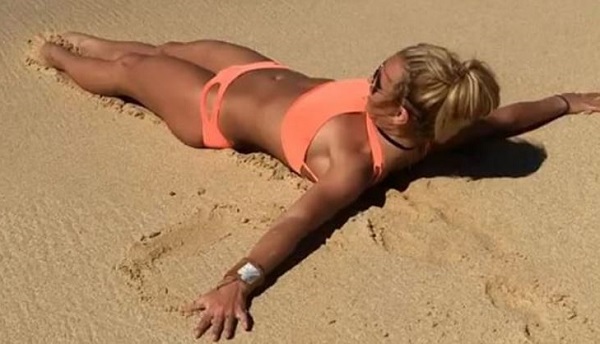 With a new album on the way, it's sure to be a very busy time for Britney Spears over the coming months, which is why a little vacation is exactly what's in order this week.
The star is currently celebrating the forthcoming release of her ninth studio album, Glory, during a sun-drenched family holiday in Hawaii.
The 34-year-old took to Instagram yesterday to share a candid insight into life with her precious sons – nine-year-old Jayden and 10-year-old Sean – with her Instagram followers.
Posting a beautiful video montage of her day at the beach, Britney wrote: "Today was an absolutely amazing day!!!! Finally got to tell you all about Glory, and had a wonderful time at the beach with my family. Thank you for the love and support."
Needless to say, Britney's fans were delighted to see the singer looking 'so happy'.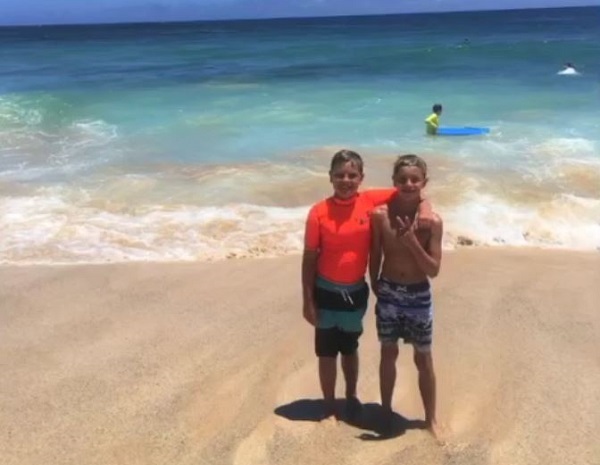 "Britney looks amazing!" wrote one follower, while others expressed their excitement at the prospect of hearing new music.
The Toxic singer announced the impending release of Glory via her social media accounts, ushering in 'the beginning of a new era'.
SHARE with a Britney fan whose heart will melt over these sweet posts.