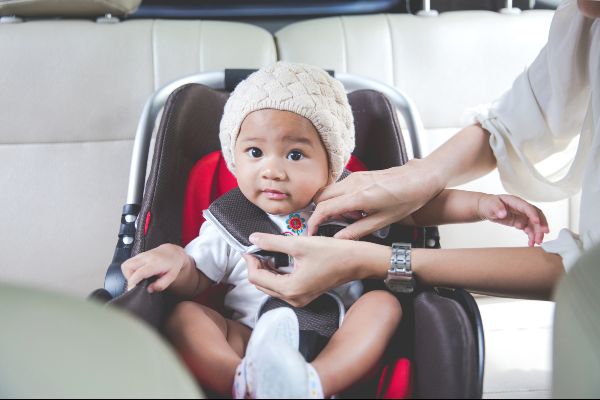 Mums are the primary decision-makers when it comes to the family car, according to our MummyPages research. We looked at what they wanted from a car, the tipping points that finally drove (pun intended!) mums to make that all-important purchase and what they really wanted out of their vehicle.
Now, together with SsangYong, MummyPages has developed five Top Family Car Tips for Mums, which you'll want to cross off your list before you get your new set of keys:
1. Safety:
· Air Bags: You definitely want airbags – the more the better! Crash tests show that the risk of serious head injury is reduced by 50 percent or more by having six or more airbags.
· Child Car Seats: Make sure that all car seats are fitted correctly and are re-fitted every month to ensure that the tension remains strong on seatbelts and that isofix connections are secured. Check with the Road Safety Authority that you are using the correct car seat for your child's age, weight and height.
· Maintenance: Get your car regularly serviced to keep it in top working condition. Check tyre pressure and the thread or grip of your tyres on the road. Get familiar with your car's warning signals and flat tyre procedure. Roadside assistance services are invaluable but try to know the basics yourself.
· ESP & ABS: Electronic Stability Program (ESP) and Anti-Lock Braking System (ABS) monitors road conditions and vehicular status constantly, adjusting engine output and braking whenever the driver is about to lose control. This new technology can reduce single car crashes by up to 67 percent.

2. Practicality
Make sure your children's car seats fit in the car before you buy, particularly if you have more than one child. What if expand your family will you fit three car seats on the rear bench seating? Buggies vary quite drastically in size depending on the make and model. Test that the boot storage space in the car you like meets all of your family's needs. If you're an active family make sure all sports equipment can fit or additional frames can be added to the vehicle to hold bicycles etc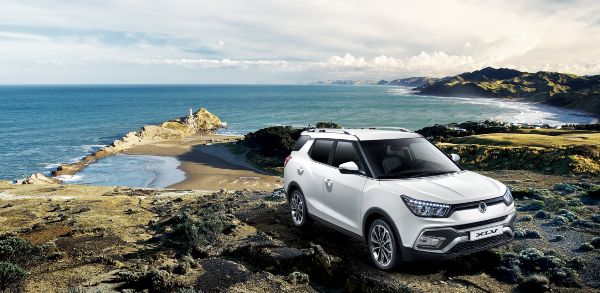 4. Mum-friendly features
Look out for cars that offer these mum-friendly features as standard. Keyless entry, Bluetooth, SatNav, and easy clean leather seats all go a long way to making mum's life so much easier as she juggles shopping, young children and countless class playdates and birthday parties.
5. Colour
Be safe, be seen! While black cars might not show up the dirt as readily, it is harder for them to be seen on the road at night. Brighter coloured cars are easier to spot in a crowded space for your children too!