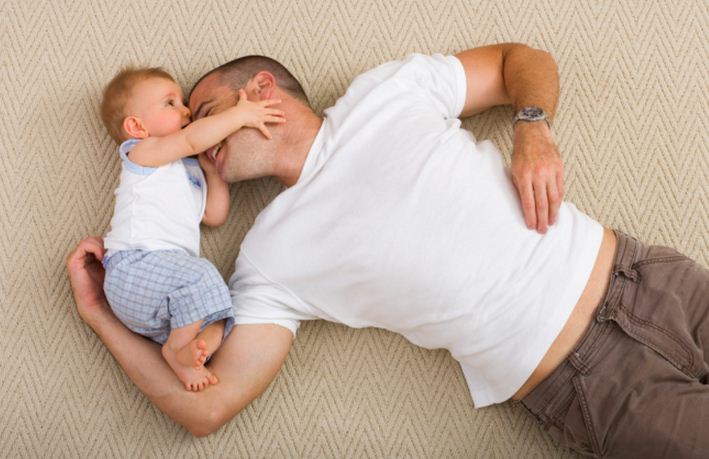 A new bill which is due to be introduced by the end of 2015 may signal good news for many Irish families.

The Family Leave Bill, which is in the process of being drafted, may include a stipulation which states fathers will be entitled to two weeks paid paternity leave.

Aodhán Ó Ríordáin, Equality Minister, has spoken out about the issue and appears confident that the provision will be included.

The proposal has been met with some negativity, however, with many concerned that companies will struggle to maintain staff levels if the provision comes to fruition while others fear that the state will be forced to cover the cost.

The UK has recently revised their own policies in this regard and the changes will come into place of April of this year.