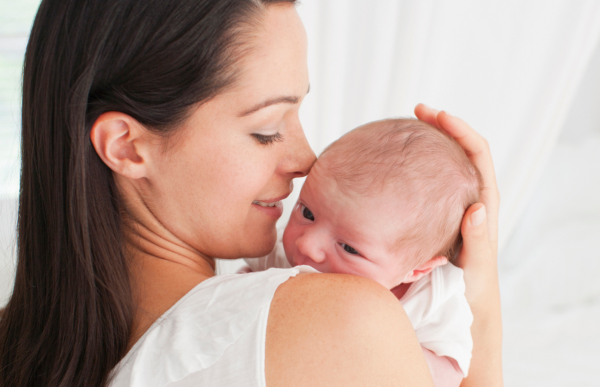 The Department of Social Protection have amended some of the rules around maternity benefit.
The change means that women will now be allowed to leave the European Union for a short period of time without having to lose out on their Irish maternity benefit.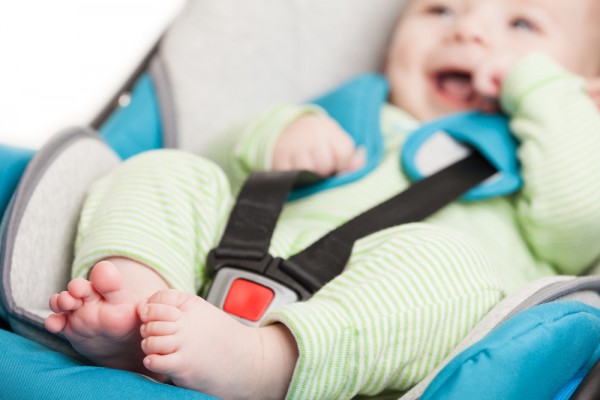 The amendment will apply to all mums who have paid PRSI and will allow them to receive maternity and adoptive benefit for up to six weeks of being out of the country.
This will have a greater effect on mums from non-EU countries who may wish to bring their newborn to their home country after giving birth.
The new rules will also apply to the two weeks of paternity benefit in the same way.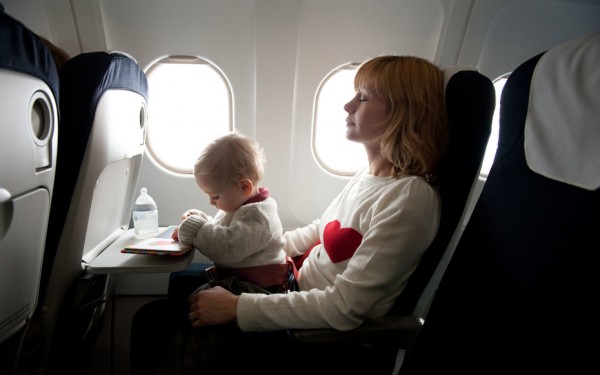 Minister Leo Varadkar took to Facebook today to announce the news saying:
"I'm really pleased to bring in these new laws giving women more flexibility to travel while on maternity leave and to visit their families with their new baby.
"Many new mothers want to introduce their new baby to its grandparents, yet until now, doing so risked jeopardising their entitlement to maternity benefit. I am very happy to change that."