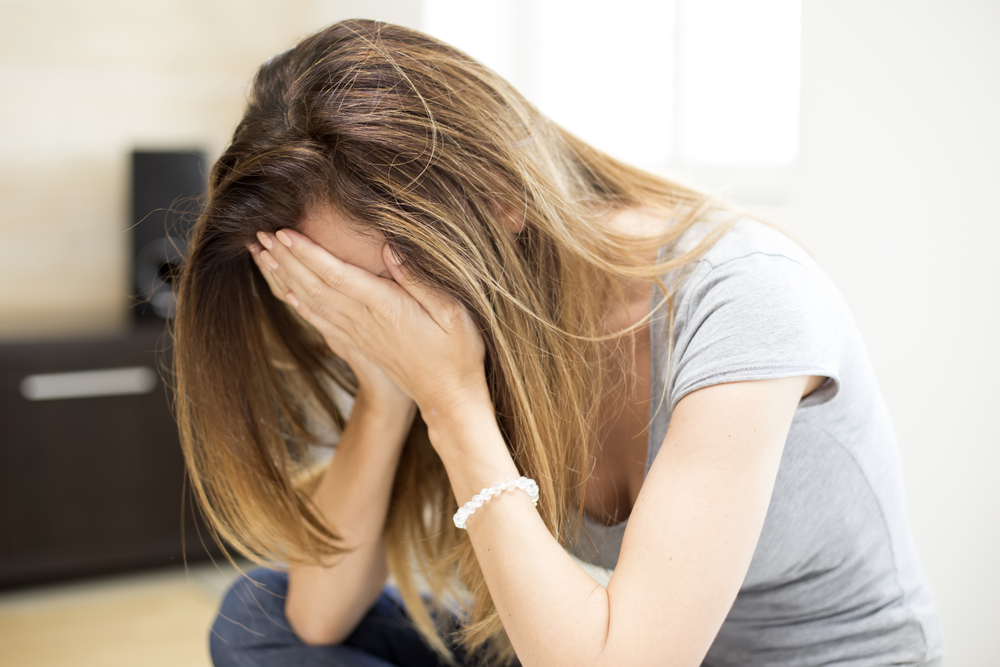 Following the highly publicised case of baby Maria, who was discovered on a roadway in Rathcoole almost two weeks ago, researchers from Trinity College have warned that cases of concealed pregnancies are 'an ongoing situation' for many women in Ireland.

Amid shock and outcry at the abandonment of the infant girl this month, midwives are eager to highlight the fact that cases of this nature are not isolated events nor are they confined to the past.

Despite popular belief, cases of concealed pregnancies are far more common than the public may be aware, with researcher Sylvia Murphy Tighe saying: "Our research and the experience of midwives, social workers and GPs have confirmed that women of all ages, including older women and women within and outside of relationships may keep their pregnancy secret."

Keeping It Secret or the KISS study will attempt to understand the motivation and reasoning behind many women's decision to hide their pregnancy not only from the wider public, but their families and partners as well.

Hoping to explore the issue further, Ms. Tighe and Professor Joan Lalor are undertaking a study which will examine cases of concealed pregnancy in Ireland, explaining: "The reasons for concealment vary widely and can include financial concerns, cultural and/or religious influences, power and dynamics in the relationship, domestic abuse, the lack of a partner or boyfriend, parental opinion and age."

According to figures, the number of concealed pregnancies reported in rural Ireland stands at 1 in 403 while in Dublin it stands at 1 in 625 cases.

Determined to understand the women at the centre of these concealed pregnancy cases, Dr. Lalor has appealed for them to share their stories, saying: "We know that a concealed pregnancy can be a difficult experience and sensitive time for the woman concerned. Despite guidelines there is a need for care pathways for women who wish to keep their pregnancy secret whilst also being able to access support and antenatal care."

Attempting to highlight the dangers associated with concealing a pregnancy, researchers remind women that delayed or no antenatal care can have various tragic outcomes, which can include maternal or neonatal death.