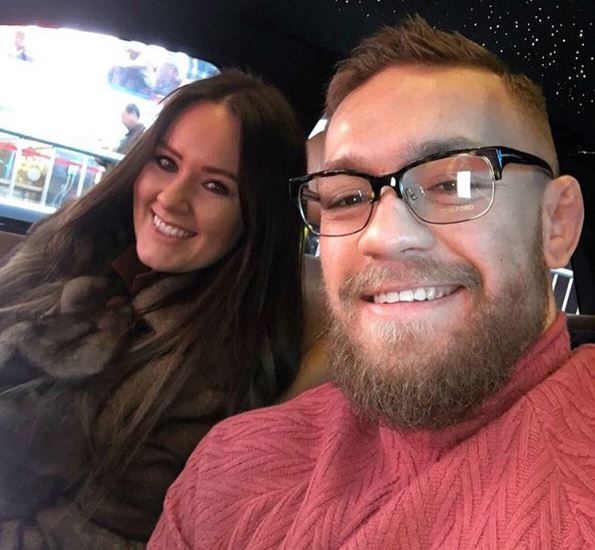 Not long after he won his hotly-anticipated fight against Eddie Alvarez, Conor McGregor announced that is is set to become a dad.
In his victory speech at Madison Square Gardens, the UFC champion took the opportunity to make the very personal and very special announcement.
And last night, the soon-to-be-dad took to Instagram to share his first picture of Dee Devlin's baby bump.
Uploading a photo of the long-term couple, the star wrote: "At the Valet" and fans cannot get enough.
Taking to the social media site, followers were quick to express their joy at the soon-to-be proud parents.
"This kids gonna be a f***ing champion. Hopefully he'll follow your footsteps!" wrote one, while another said: "Blooming beautiful Dee"
"They say Lobsters mate for life! Keep on going guys!! Life changes and you grow together through it."
At the time that news broke, Conor admitted that he is a little nervous.
"I'm crapping my jocks, I'm not going to lie. I don't even know what way to take it. It's going to mess with my head because I don't want to bring a child into anything like this."