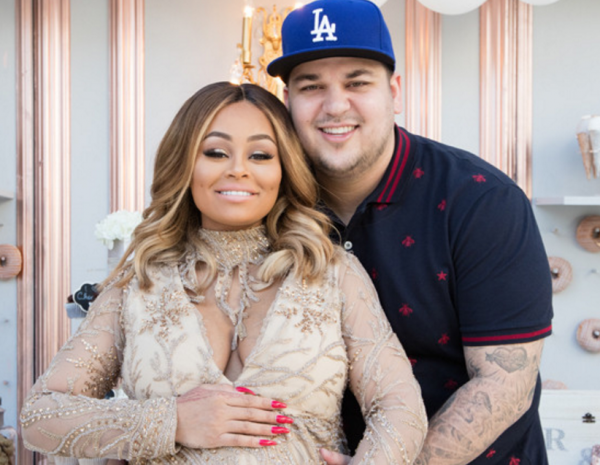 With just weeks until the little one is here, Blac Chyna has been revealing more information about her pregnancy to eager fans.
The 28-year-old admitted earlier in her pregnancy that she wanted to "like 100 pounds" and now she's told fans exactly how close she got to that target.
Sharing a video on her Snapchat, Chyna stepped up on the scales to reveal her current weight stands at 186.6 pounds (13.3st) which is roughly a 40-pound weight gain.
Chyna also told fans exactly when her second child should be coming with the caption reading:
"Four weeks after Sunday she'll be here! Nov 16th".
Five weeks to the day until Chyna's three-year-old son, King welcomes his little sister.
SHARE this latest update from Blac Chyna's pregnancy.