Every baby's birth is a reason for celebration, and this couple's baby news has not only made national media coverage, but it's also set to make history.
A transgender couple from South America have made headlines, having announced that they are expecting their first child together.
Diane Rodriguez met boyfriend Fernando Machado back in 2013 via social media, and the pair instantly fell in love. Diane recently took to Facebook to reveal that they had some very exciting news to share with the world – Fernando is pregnant.
"I'm going to be a mom. My boyfriend Fernando Machado is pregnant with me. After having spoken with my family, people who are very close to my life and social environment, I wish to make public…the news that I think is the most important in my life and that of my partner," wrote Diane, who is based in Ecuador with Fernando.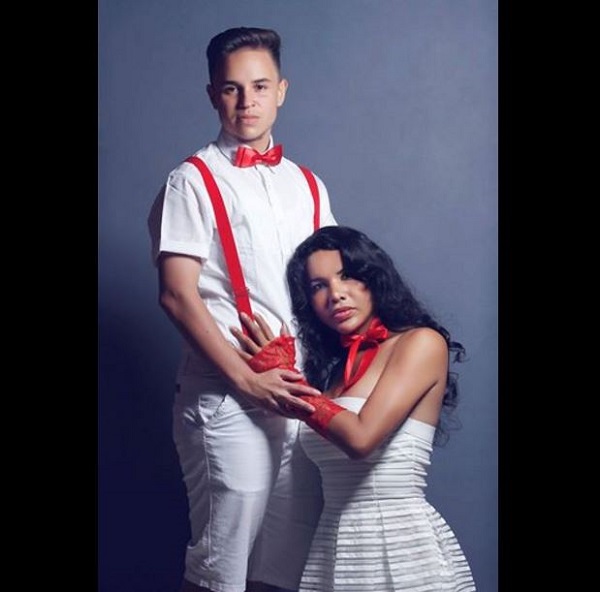 Aware of the ripples their news would create in their community, a defiant Diane added: "I understand that this is going to motivate…opinions in favour and against in Ecuador, as in Latin America. But as an activist and transsexual woman committed to a profound process of social [change]… I believe that the public should know about this wonderful news."
The couple's pregnancy is believed be the first of its kind in South America, and has even made national media coverage.
Good luck to the excited parents-to-be!