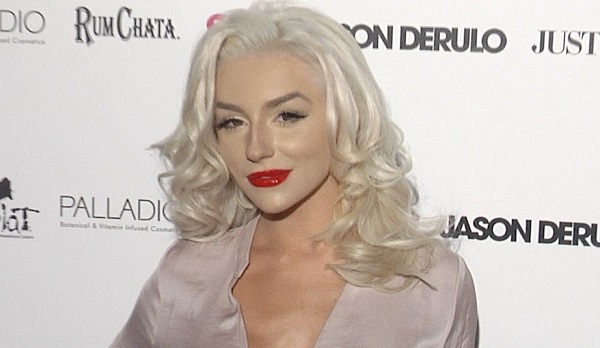 Thoughts and prayers went out to reality star Courtney Stodden and her husband, actor Doug Hutchison, when news of their miscarriage was shared just over a week ago. Now, the 21-year-old has given an insight into just how hard this tragic period has been for the couple.
Courtney, who initially announced her pregnancy back in May, took to Instagram this week to share an open letter to her 'precious angel'.
In the heart-wrenching letter, Courtney lamented all of the 'firsts' and memories they never got to share.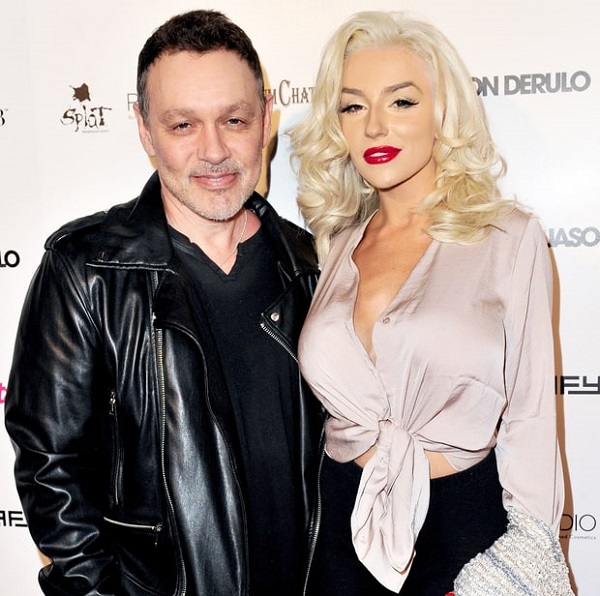 "I never had a chance to hold your tiny hand. Never will I get to kiss your little warm feet. Never will I have the fortune to look into your precious eyes. I wonder what colour they would have been," she wrote.
Echoing the sentiments of so many other women who have endured the same heartbreak, Courtney admitted that she will 'never get over' her loss.
"I hope you know how much I miss you growing inside of my tummy. I hope that you know I wanted to give you life…a beautiful life – and desired so much to watch you grow into a beautiful human being," she added.
Courtney, who reportedly lost her baby at around the 13-week mark, signed off the letter referring to her little one as her 'guardian angel'.
Our hearts go out to Courtney and Doug at this devastating time.
SHARE to gather well wishes for the couple.