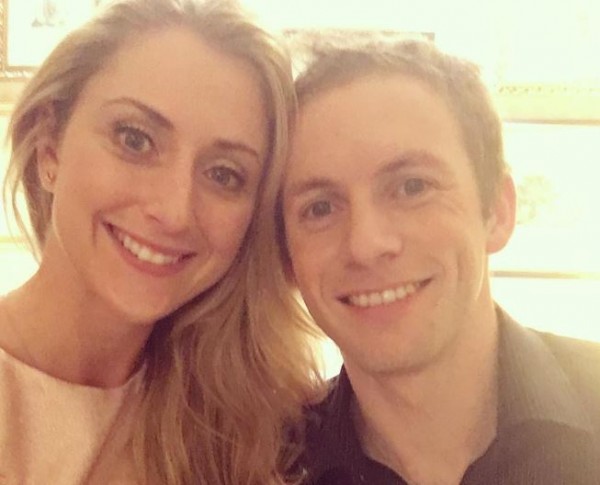 Olympic gold medallist Laura Trott won two gold medals in cycling at Rio in August, but may be remembered for a bit of an embarrassing reason!
Following her fiancé Jason Kenny's win, also a cycling champion, the 24-year-old took to Twitter to congratulate the 28-year-old, but it's WHAT she said that she is having major regrets over.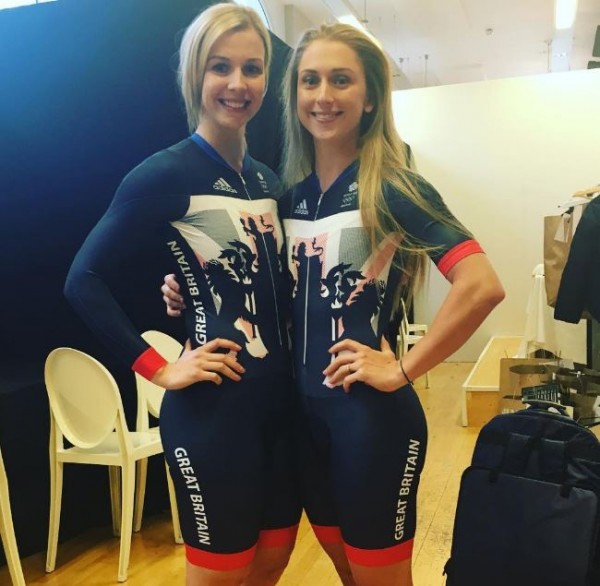 Laura, who has been engaged to Jason since 2014, joked that her future child with Jason would have good genes, writing: "Arghhhh!!!!!! I love him to bits @JasonKenny107!! Our kids have to get some of these genes right?!"


However, speaking on the Jonathan Ross show recently, the cyclist said she was having regrets over the tweet, which she hoped would bring in more followers.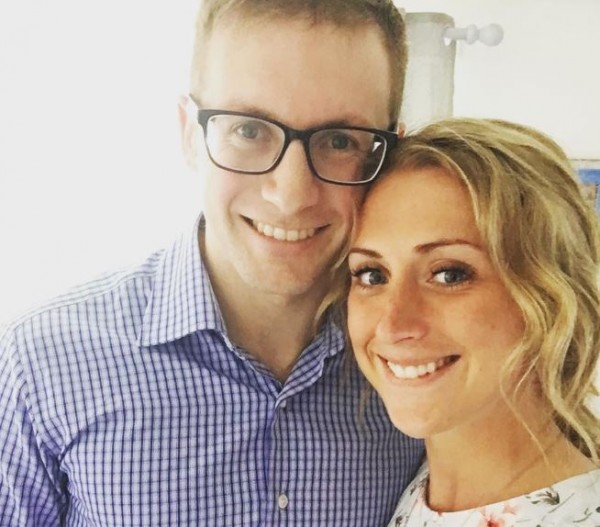 "I regret that tweet. It was funny, I sent it out because I was like people are going to retweet this, I'll get more followers," she told Jonathan.
But the couple, who have yet to set a date for their wedding, have no plans for kids just yet, as they can "barely look after themselves".
"After London 2012 (the interest in us as a couple) kind of kick-started so I guess we have got used to it a little bit, especially at the World Championships," she explained when quizzed about their impending nuptials.
SHARE if you've ever tweeted something that you instantly regretted!