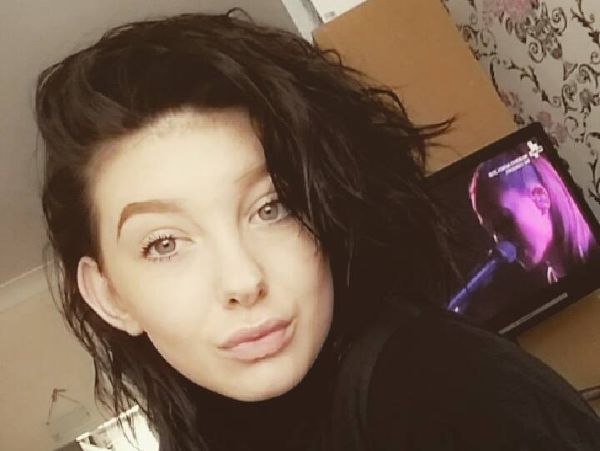 Georgina Brown's boyfriend Daniele Polito was tragically killed last year after a plane crashed into his car in Sussex.
At the time of Daniele's untimely death, Georgina was pregnant with the couple's first child.
Now, over a year since the tragic passing of Daniele Polito, Georgina has welcomed a baby boy into the world.
Georgina, who is just 17, said that her son "was born nine months to the day after his dad died."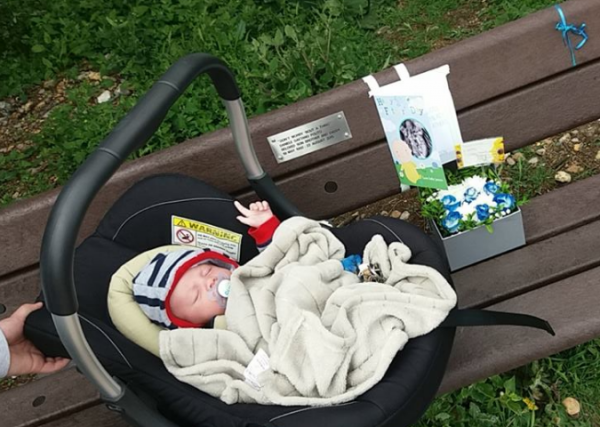 "It's like Daniele has been reborn" she went on to explain to the Mirror Online.
Baby Jaxon was born in May of this year, bringing a glimpse of joy into Georgina's life, which has been very difficult over the past 12 months.
When discussing raising her son, Georgina hopes he will be just like his father.
"Daniele was happy, carefree, cheeky and happy go lucky. That's the example I want for Jaxson. If he can be like anyone, I want him to be like his dad."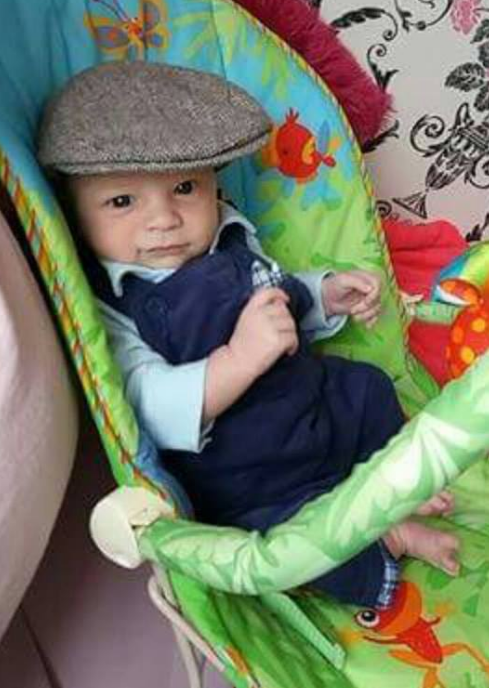 Georgina has posted a number of pictures on social media of her little one, and he is just like his father.
Congratulations to Georgina on her new son!
SHARE if you find this story heartwarming!