Doctors are urging pregnant women to get vaccinated against whooping cough. They are concerned about the number of women availing of the vaccine.
It is believed only half of pregnant women are protected against the highly contagious bacterial infection.
Whooping cough, also known as pertussis, is spread through direct contact or by breathing in the same infected air.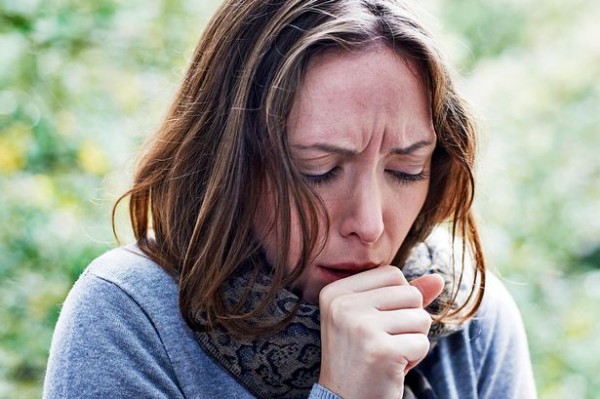 The infection causes inflammation in the lungs and airways. It also causes a harsh cough. People with the infection will also cough up phlegm and experience coughing fits longer than one minute.
Warning signs to be aware of include the presence of a fever, a cough, sneezing and a runny nose. These cold/flu like symptoms can stick around for a matter of weeks before the cough becomes intense.
The cough can cause exhaustion, a red complexion and vomiting if it reaches a bad stage.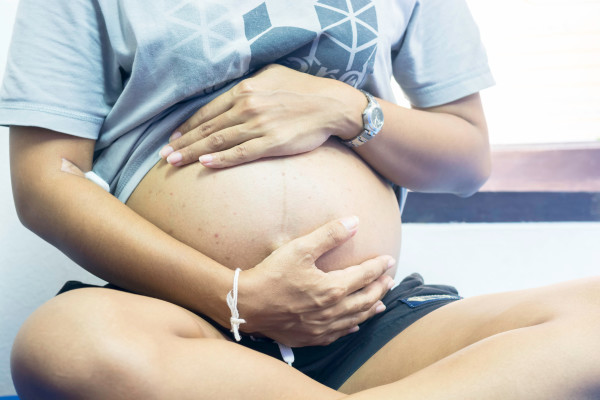 The infection can even last for one month or even longer in extreme cases, even if you do receive medical treatment.
GPs have criticised the HSE for the lack of awareness surrounding the dangers of the bacterial infection. They believe they could do more to encourage women to get the vaccine.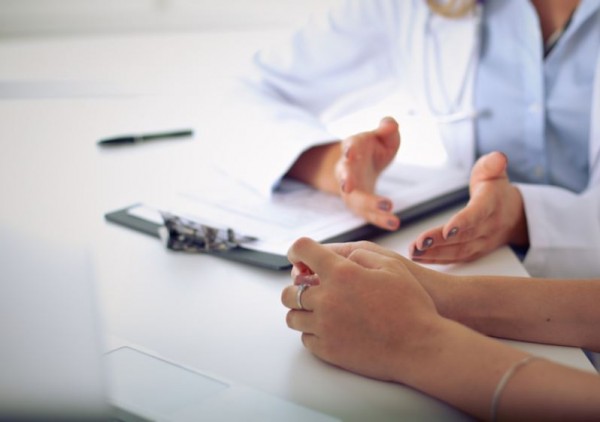 Dr Iona Duffy told the Irish Examiner that pregnant women should be given the vaccination for free.
She explained that a lot of patients agree with her. They believe if the vaccine was vital it would be administered without charge.
"I think they are right. I think the Department of Health and the HSE need to make a decision on this and they need to push for this vaccine," she said.
'Pregnant? Get MummyPages' new updates via Messenger: mumy.me/preggers'