With the likes of Kourtney Kardashian and Natasha Hamilton having their placenta turned into tablets after giving birth, eating the placenta is becoming increasingly popular, and now it looks like Blac Chyna is considering it as well.
The mum-of-one, who is expecting her second child with fiancé Rob Kardashian, was featured on her friend Amber Rose's podcast, where she considered the possibility, saying:
"Maybe (it's) my motherly instinct. Just reading and knowing the pros of breastfeeding for your baby…".
"Just recently I found out some new, cool stuff about not cutting the cord and sending your placenta, you can get these pills to take them after to make you and the baby healthy."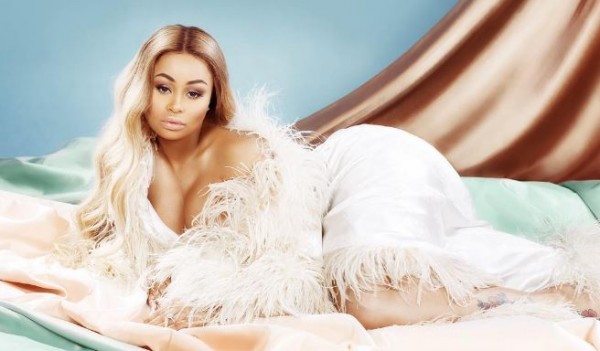 "If you notice dogs and cats, when they have their babies, they eat the placenta," she added.
"You're like, 'No, don't do that!' But they do, it's a healthy thing. I feel like with my second baby, I'm more educated than the first one."
Just recently, the model, who was featured on the cover of Paper magazine recently, and Rob revealed that they are expecting a girl, although Rob had hoped for a little boy.
"Me wanting to have a boy, it definitely stems from my dad but I'm sure I'll have the same relationship that I had with my father with my daughter," Rob said after the news.
"I'm just happy that the baby's healthy and I'm going to be supper happy with a girl."
Blac Chyna, whose real name is Angela Renee White, is already mum to three-year-old King Cairo from her relationship with Tyga.
SHARE your thoughts on placenta-eating.