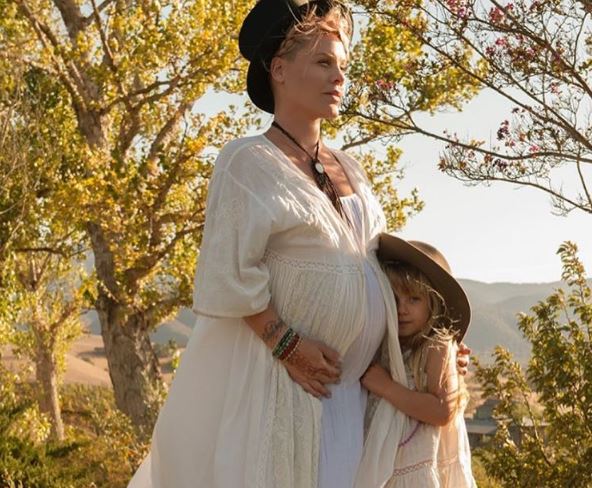 Just two weeks ago, US singer Pink confirmed that she is expecting her second child after much speculation, and it seems that daughter Willow is getting ready for the new arrival.
Taking to Instagram to reveal that her five-year-old has been getting some practise in, the 37-year-old - whose real name is Alecia Moore - uploaded a snap of Willow putting a nappy on her doll.
Pink simply captioned the photo: "Dry Runs".
Ever since she announced her wonderful baby news, the Raise Your Glass singer has been posting plenty of snaps on Instagram; her Thanksgiving one, in particular, certainly gave us all a chuckle.
Messages of love came flooding in for the mum, husband Carey Hart, and their little girl since following their announcement.
"Congrats dear! So extremely surprised!" wrote one fan, who had obviously been steering clear of the tabloids over the past few weeks!
Meanwhile, others branded both the news and the image 'beautiful' and 'wonderful'.
Pink previously gushed over how motherhood has given her a whole new outlook on life.