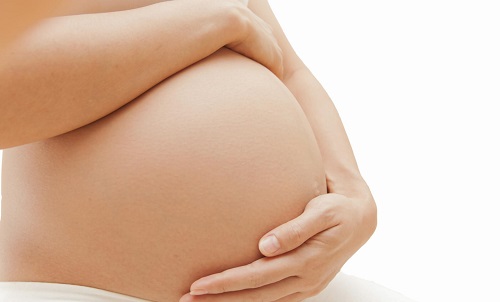 Dublin firefighter, Rob Nulty, has been hailed a hero after he helped a young woman deliver her baby son in the back of a fire brigade ambulance.

33-year-old Rob, who's based in Swords, found the mum-to-be at the side of the road in Lusk and, along with a colleague, managed to help her into their vehicle, with Rob recalling: "She was in a lot of pain but stayed calm."

Quickly realising they were unlikely to make it to hospital in time, Rob and his co-worker sprung into action and helped deliver the child's infant.

Opening up about the incident, Rob said: "She had to pull her trousers down and push straight away, the head appeared. It took three pushes and the baby was out. We had to carefully guide him out."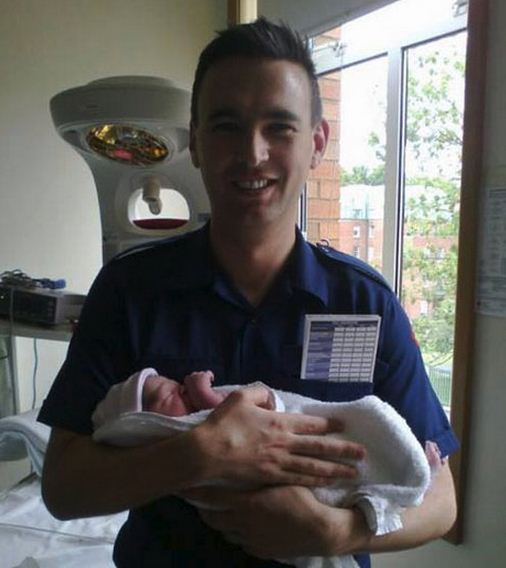 Elated, the trio made their way to hospital where a delighted Rob was photographed cradling the baby boy he helped welcome into the world.

Sharing the image on his Facebook page, he wrote: "Just another average day in work. Mother gave permission to post the good news. Baby boy born in the back of the DFB Swords Ambulance this afternoon."

Overjoyed by the positive outcome, the hardworking firefighter said: "It was a great feeling, the delivery went well, the baby was absolutely perfect."

We're delighted to hear it!