EastEnders star Lacey Turner has revealed she is expecting her first child after suffering two miscarriages in the past.
The actress revealed her wonderful news in an exclusive interview with OK! Magazine.
Lacey has longed to be a mum for quite some time so there's no doubt that she is beyond happy to be expecting her first child with her husband Matt Kay.
Well this is true #MondayMotivation congratulations @LaceyTurner & #MattKay
Lovely news pic.twitter.com/z94HPJE2Ly

— Our Girl Army (@TheOurGirlArmy) February 25, 2019
The soap star gushed about becoming a mum: "I can't wait to nurture our baby – we've dreamed of having a family for so long."
She told the publication: "When you've lost babies all you care about is the heartbeat - we've had about 12 scans," the mum-to-be commented.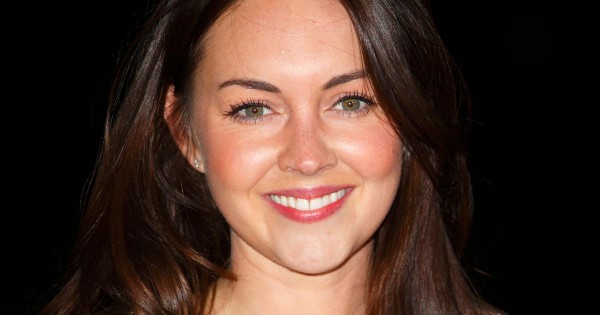 Speaking about her past miscarriage heartache, the actress shared: "It felt like my whole world had fallen to pieces and there's nothing you can do apart from try and put it back together."
Lacey confessed: "I blamed myself thinking that I'd done something wrong. I'd think, why me? What did I do? But, of course, I hadn't done anything wrong – it's all down to chromosomes and luck, really."
Lacey admitted that talking to women who went through similar experiences helped her through that devastating time.
Any woman who has suffered a miscarriage knows just how heartbreaking it is. Lacey is so brave for opening up about her past losses.
We hope she has a happy and healthy pregnancy.
Huge congratulations to the EastEnders star and her husband Matt. There's no doubt they can't wait to welcome their baby boy or girl in the coming months.