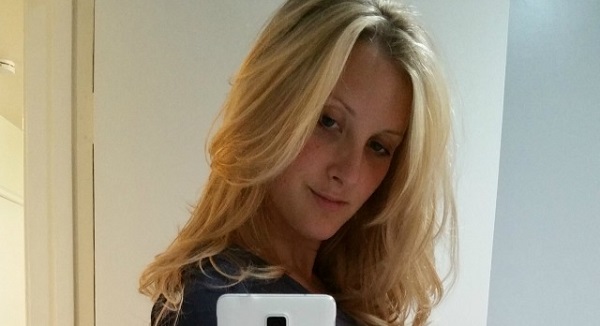 Just this week, a mum-to-be was forced to confront cruel remarks that her baby bump was too small, and now another expectant mother has come in for criticism over a video that has really split opinion.
Christina Litle is a dance teacher and choreographer at a California high school, and while she is heavily pregnant, she has not let that get in the way of her creative and energetic routines with her students.
Christina's proud husband uploaded a video of her in action to YouTube this week, and while many have praised the mum-to-be for her slick moves, others have condemned her for supposedly putting her baby at risk.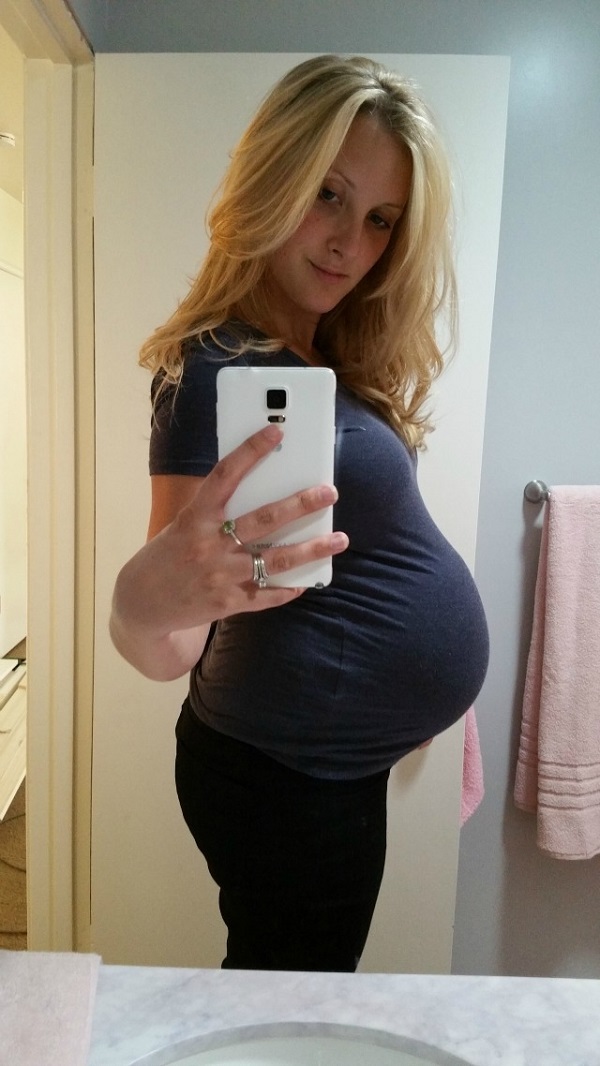 The video, which has been shared thousands of times via social media, has certainly stirred up a conversation about how much activity is too much when you're expecting.
Among the comments criticising the 27-weeks-pregnant dancer are, "That poor baby" and "This is cool…but WHAT IF SHE FELL?!"
Another alarmed YouTuber commented: "She's going to detach her placenta from the umbilical cord, she needs to calm down."
Responding to the negative comments, Christina – who is already a mum-of-two – said: "I am pregnant, not disabled. In America, maternity leave is classified as 'short term disability'. Ummm…WHAT?! It's not a disability, it's a human ability to grow, birth and care for a human life! Let's get rid of this stigma and shatter the stereotype that pregnant equals over-eating, lazy and unproductive."
Check out the video of Christina in action below.