Expecting this winter? This cold weather pregnancy guide is for YOU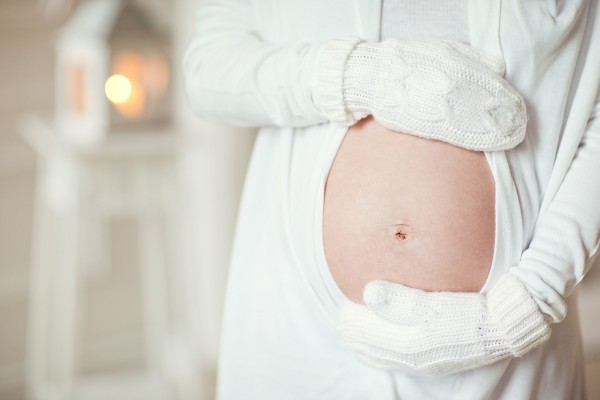 While being pregnant during the colder months does mean we miss the dreaded humidity and under boob sweat, it comes with its own set of challenges.
Like dressing appropriately, looking after yourself, and ensuring you're taking all the right steps to minimise your chances of catching colds and flu.
So with that in mind we've compiled the ULTIMATE guide to keep you cosy, safe and healthy throughout your winter pregnancy.
1. Relax
We probably won't have to ask you twice, but it's important to chill out and rest your body as much as you can over the colder months. Sitting down with a cup of herbal tea when you can is a great idea – the warm, caffeine-free drink soothe and hydrate you.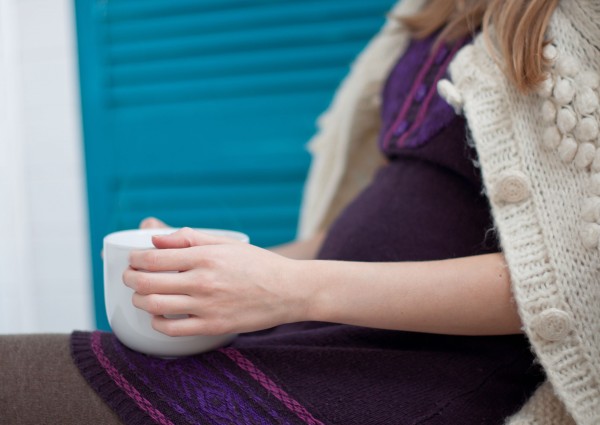 2. Air your home
When the heating is on at home the air can become quite dry and uncomfortable, so we suggest easing this discomfort by opening a window, even for short while. Allowing this fresh air to circulate can help put moisture in the air, leaving you feeling less dehydrated when you wake up in the morning; while your nasal passages will stay nice and lubricated.
3. Take extra care when walking outdoors
During winter the ground is much more slippery, thanks to the likes of mushy fallen leaves and icy footpaths. The last thing you want is a fall, so help your feet remain firmly on the ground by walking extra carefully and assessing risks.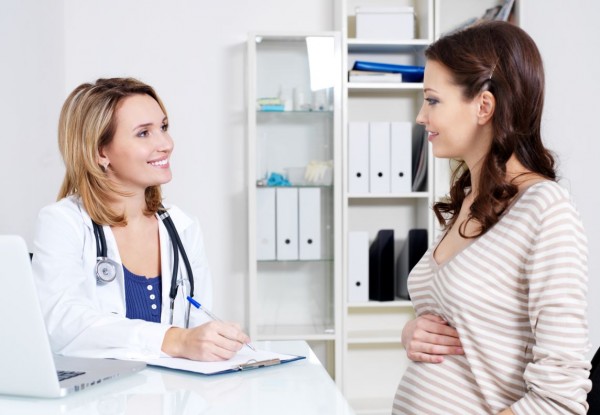 4. Get the flu vaccine
According to the HSE, getting the flu can be much more serious when a woman is pregnant, due to changes in heart and lung function. While for the baby, there's the risk of a premature birth and smaller birth weight. The seasonal flu vaccine gives protection to both mother and infant – also protecting baby for the first six months after birth – and can be given at any stage of pregnancy. Mums-to-be can simply pop into their doctor and receive the vaccination for free. However, if you don't have a medical card or GP Visit Card, you may have to pay an administration fee.
5. Wrap up warm
Staying warm and cosy is a winter pregnancy priority, so make sure you layer up with soft fleeces or woollies, a warm waterproof coat and a thick scarf. The Irish weather is changeable, even in winter, so layering is key, enabling you to quickly take on or off clothes depending on the temperature.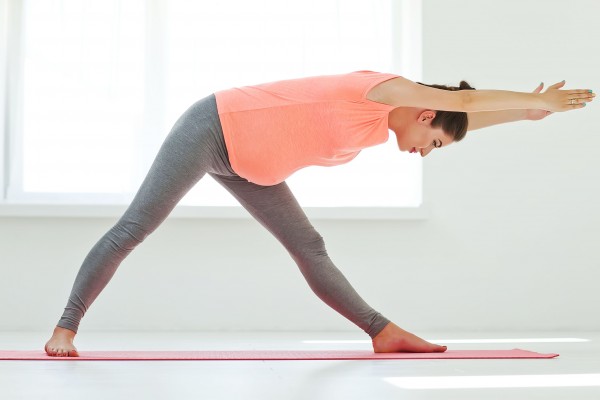 6. Exercise
It's true that's important to relax when you're pregnant, but staying active is just as necessary. Exercise works wonders for energy and mood, so get out there with that bump and get active! Just ensure the exercise is gentle – like walking or yoga – and if you're not sure about a certain type of workout, it's worth discussing with your doctor before taking it up.
7. Moisturise your skin daily
A mixture of hormones and central heating can wreak havoc on pregnancy skin, making it dry and super sensitive. A gentle moisturiser will help your skin avoid dryness and uncomfortable irritations.
Know someone expecting? SHARE to spread our winter happy tips!