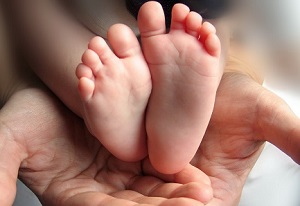 Scientists have finally answered a time-old question: is there a perfect time to conceive a child? Apparently, there is, and the reasoning behind it is very interesting indeed.
According to research recently carried out in Britain, babies born in the spring and summer months are stronger and taller, potentially due to the fact that their mothers absorb more Vitamin D during their second and third trimesters.
Vitamin D is vital for healthy bones and is associated with protecting against cancer, multiple sclerosis and type 1 diabetes. According to experts at the University of Cambridge, it follows that such a boost in Vitamin D can give babies a head-start in life.
Now, the team behind the study is estimating that the optimum time to conceive falls in or around the three months of autumn.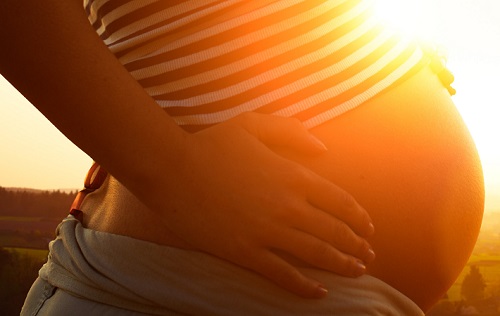 The study also found that children born in June, July and August tended to be heavier at birth and taller in adulthood.
Lead author Dr John Perry commented on the significance of the research, which documented and compared the development of around 450,000 people in the UK.
"Our results show that birth month has a measurable effect on development and health, but more work is needed," he said.