An expert panel has ruled that permanently altering embryonic genes is unethical unless it has health benefits.
The panel, appointed by the National Academy of Medicine, advises against manipulation of embryonic DNA to make babies more attractive or intelligent.
Currently, creating designer babies isn't feasible, but scientists may be able to do this in the future, according to NBC News.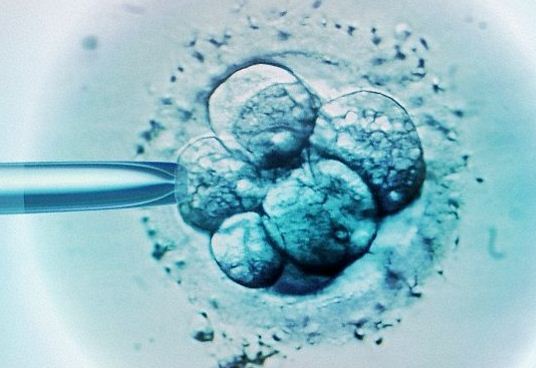 One argument for manipulation is that it could help cure or treat genetic diseases, such as muscular dystrophy and cystic fibrosis.
In 2015, Chinese scientists attempted to permanently edit the DNA of human embryos — creating genetic changes that could be passed down through families.
The downside of these experiments is that any mistakes that might occur would also be permanent.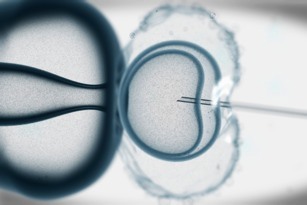 Making designer babies is definitely not a straightforward process, either; for instance there are no known genes associated with intelligence.
Even characteristics such as eye colour are controlled by several genes.
Genetic alteration of human embryos is currently barred in the US, so it looks like designer babies won't be arriving any time soon!