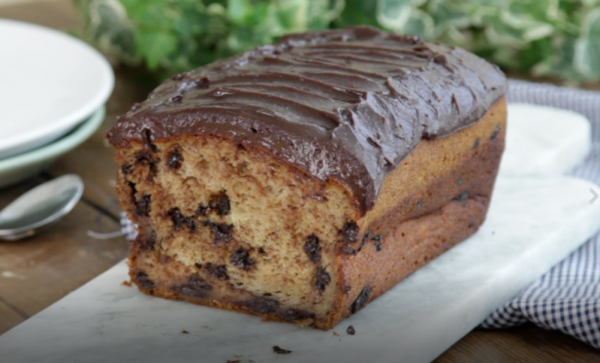 How are the good resolutions going, ladies? We totally get it - it really is hard to stick to them during such a cold and wet month.
But trying to eat healthy doesn't mean that you are forbidden a healthy snack when hunger strikes, right?
As we sometimes mistake thirst for hunger, drinking a glass of water is the first thing you should do when you start feeling peckish. And if you are still genuinely hungry, reach for one of the little treats below to feel full (without feeling guilty!)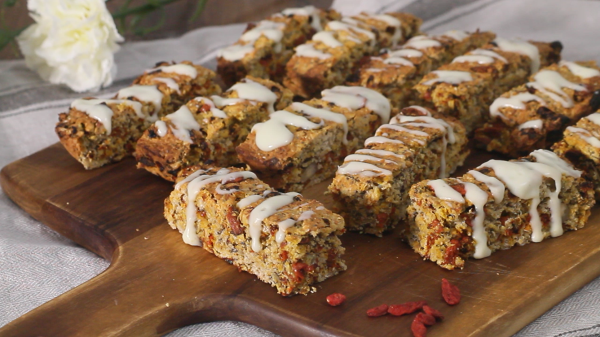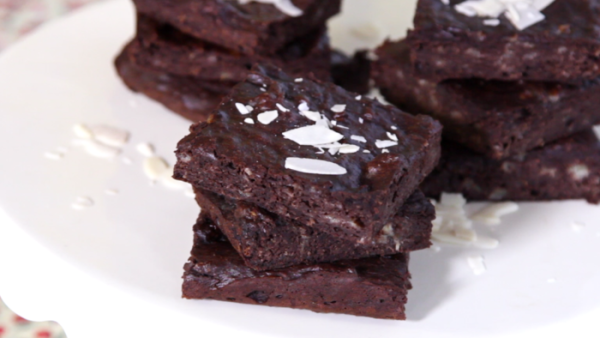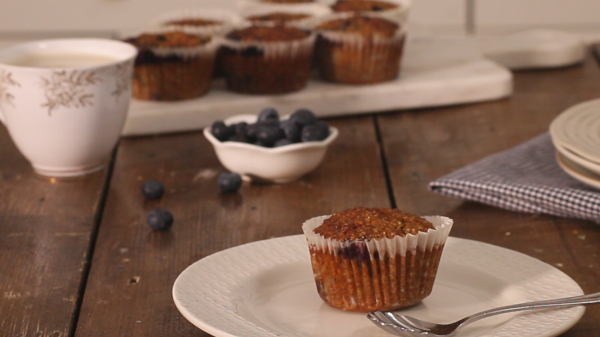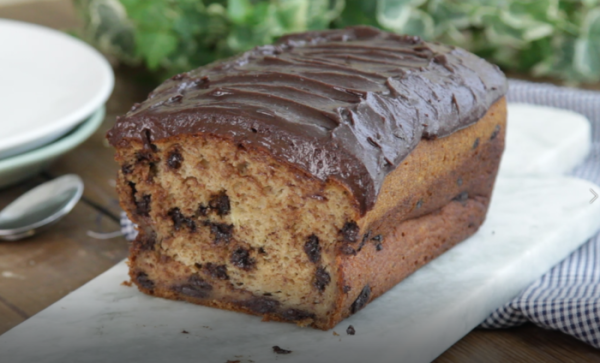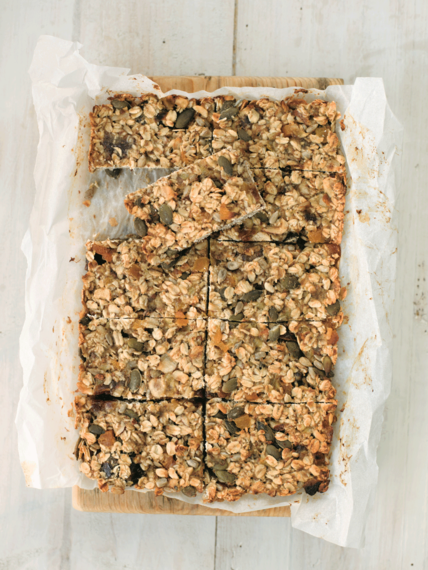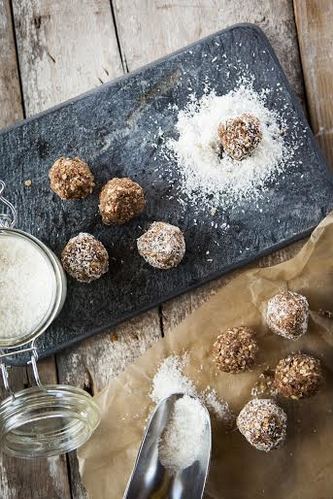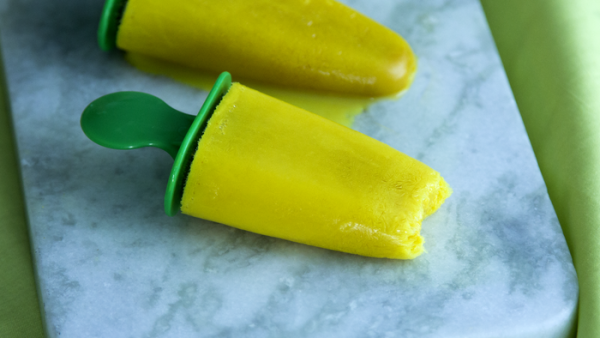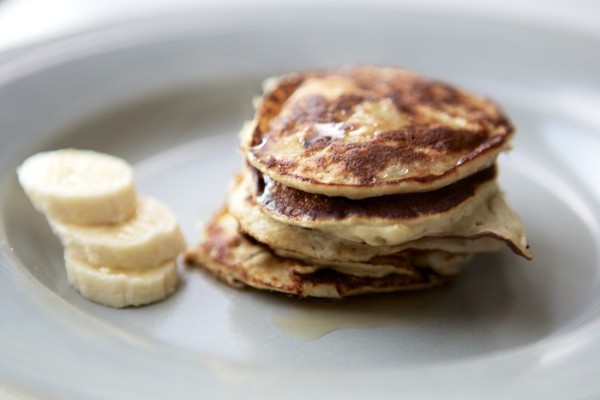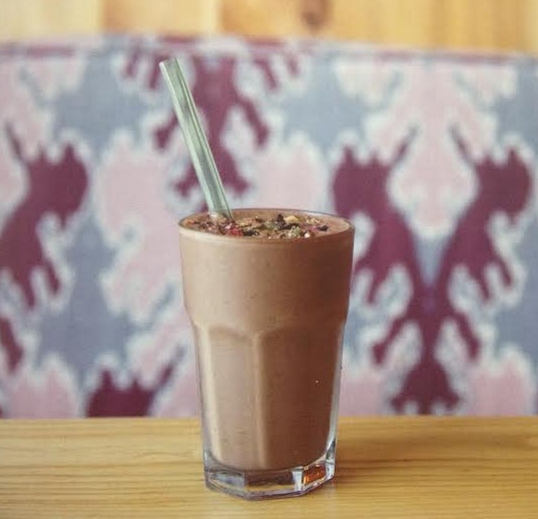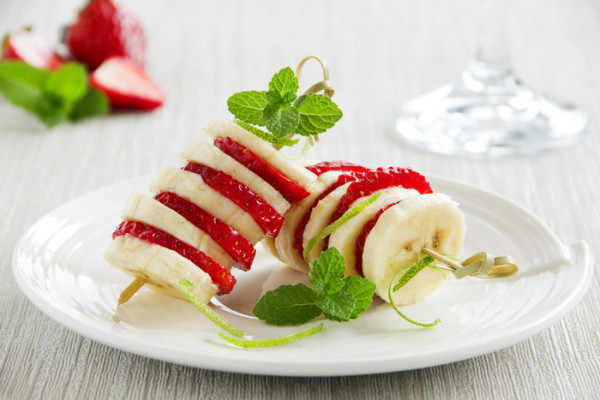 Happy snacking, mamas!