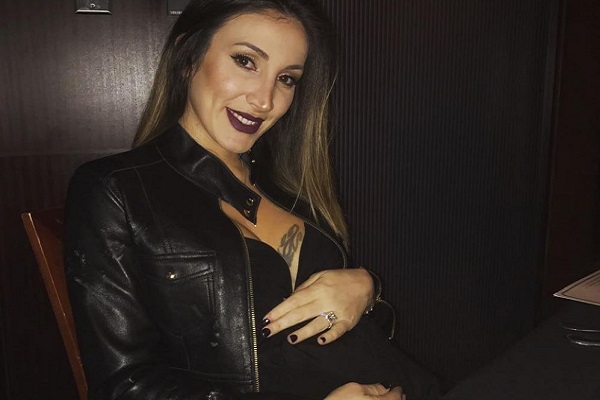 Gender reveals have become a huge part of the build-up and excitement ahead of welcoming a baby into the world.
While blogger and mum-of-one Egreis Gjerjani picked up on a popular trend this week with her second child's cake reveal, her reaction truly is one of a kind!
In a video uploaded to her Instagram page, The Stiletto Me Up, Egreis is seen holding her son, George, as her husband cuts into a special cake.
An excited Egreis holds out her hand to receive the slice, anxiously waiting to find out if the filling is pink or blue – and it's safe to say she's totally shocked by the result.
Here's what happens:
In case you didn't see, the filling is pink – and Egreis was clearly expecting another boy!
"And I'll end up as a meme somewhere. FML! We're having a GIRL!" reads the caption.
Poor little George – he looks TOTALLY bewildered by his mum's reaction.