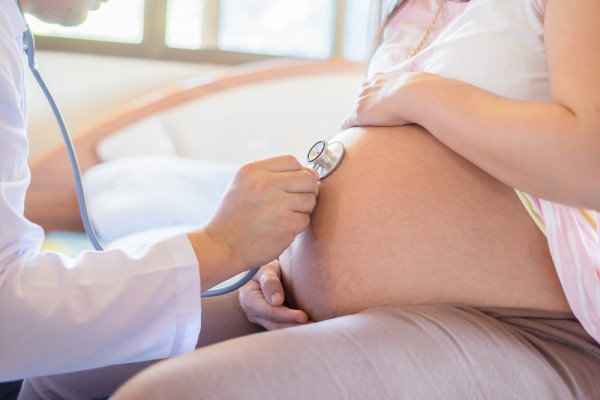 Lexi Royer and her husband Joshuwa, 29, were delighted when they first found out Lexi was pregnant this past May. However, their exciting news became bleaker when their son was diagnosed with a rare birth defect called spina bifida.
Spina fida develops when the spinal column does not properly close in the earliest stages of foetal growth. The condition is not usually fatal, but their child would most likely need to use a wheelchair, suffer brain damage, and rely on breathing and feeding tubes.
In order to avoid what Lexi said would have been 'just a bad quality of life' for their child, she and Joshuwa turned to Dr. Michael A. Belfort, Chairman of Obstetrics and Gynaecology at Baylor College of Medicin; and Dr. William Whitehead, a paediatric neurosurgeon.
On September 27, the pair performed fetoscopic surgery on Lexi, as reported by the New York Times, operating through two minuscule four-millimetre incisions in the uterus. They had first carefully lifted Lexi's womb from a wide slit they made in her lower abdomen, while still keeping it internally attached.
So far, all seems well after the surgery, despite Lexi's painful recovery. She is not due until January 14.
Dr. Belfort and Dr. Whitehead's experimental method only requires opening up the abdomen, rather than older methods that would require opening both abdomen and uterus. They hope their approach, while slower than the older open operation method, will be safer for mother and foetus.
Last October, co-director of Texas Children's Foetal Centre and Associate Professor of Surgery, Paediatrics, and Obstetrics and Gynaecology at Baylor College Medicine Dr. Darrell Cass, performed the open operation version of this surgery where the foetus is 'hanging out in the air... outside, like completely out'.
The open operation was performed on Margaret Boemer and her daughter, LynLee, in order to deal with a sacrococcygeal teratoma; a tumour that Dr. Cass says is rare but is the most common type he sees among newborn babies.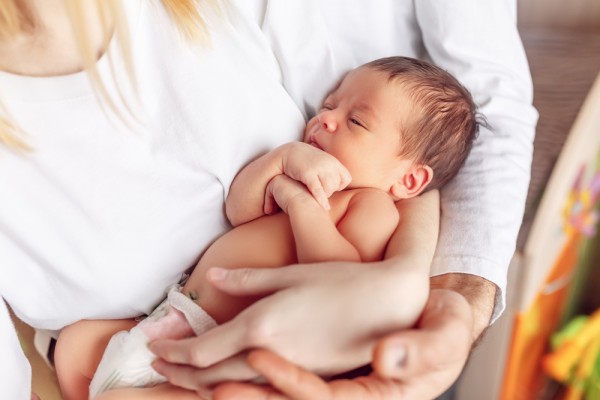 By the time Dr. Cass operated on Margaret at 23 weeks of pregnancy, the tumour was almost bigger than the foetus.
Luckily, the operation was successful, and LynLee was born nearly 12 weeks later through C-section. At eight days old, she underwent another surgery in order to remove the remaining part of the tumour.
Would you get foetal surgery if it could fix a birth defect?
Let us know your thoughts on this ground-breaking surgery!