Gary Lucy has finally shared the gender of his incoming arrival!
The actor is currently expecting his fifth child, his first with former Love Island star Laura Anderson. Gary confirmed following their pregnancy announcement that he and Laura are no longer in a relationship.
Since sharing the news of her little bundle of joy, Laura has refrained from telling her audience if she is expecting a boy or a girl. However, earlier today, Gary chose to post the exciting news.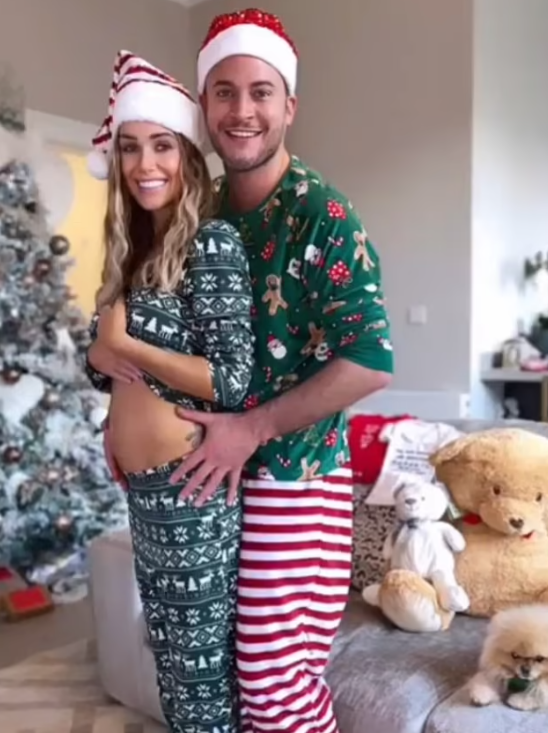 Taking to his personal Instagram account, the 41-year-old shared a sweet graphic of a princess tiara with the phrase 'Daddy's girl' written underneath, declaring that Laura and Gary will be welcoming a daughter.
In his post, Gary also included a heartwarming snap from one of Laura's baby scans, showing their baby girl.
"For everyone that's been asking… Let's hope she inherits her Mummys looks," he teased in the caption of his announcement.
"Thanks for all the lovely messages from everyone… so excited to meet my little baby bear soon!" Gary added.
Laura has yet to comment herself on the announcement of her little one's gender.
The former couple had initially announced on February 15 that they were expecting their first child together.
Laura decided to upload a video montage of special moments from her pregnancy so far, including her growing baby bump.
As Gary was featured in the video, fans of the couple assumed that they were still together, despite previous split rumours. A few hours later, though, Gary explained that he and Laura were now broken up, but that they still intend to co-parent together.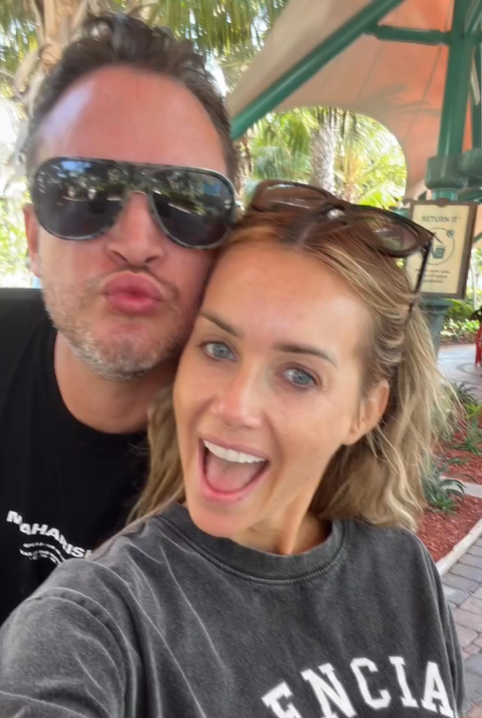 The expectant parents first met last year, as they took part in the reality show Celebs Go Dating.
Laura has since confirmed that their pregnancy was planned, and that she is looking forward to her daughter meeting Gary's older children. "Me and Gary's ex-wife Natasha have already spoken about this, and we're already excited for them to be half brother and sister," she beamed during a recent Instagram Q&A.