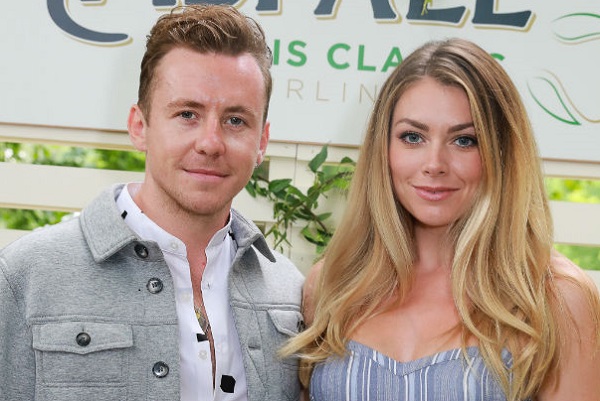 Danny Jones and his wife Georgia recently welcomed their first child into the world- a baby boy named Cooper Alf Jones.
The new mum has documented her pregnancy journey on Instagram, and her latest post has won the hearts of mums all over the world.
The model posted a candid shot of her body, hours after giving birth to her baby boy.
Alongside the photo, she wrote, "This was me a few hours after baby Cooper was born... Greasy Hair, prickly legs, very sore bits, big pants & one very empty wobbly tum."
Our bodies change so drastically during pregnancy, and Georgia admitted that she misses the way she used to look, "Do I miss my pre-pregnancy bod?... Abso-blummin-lutely (& that's fine)"
The mum shared that there is nothing wrong with wanting to go back to your pre-baby body. She revealed that she will start working out again, but only when the time is right.
"Will I try my hardest *when fully recovered & ready* to get said body back??? Hell Yes! (which is also totally fine)" she wrote.
However, Georgia said she doesn't mind if her body doesn't go back to the way it was, "But do you know what... if things are never quite the same again then I'm cool with that, My body pushed that little person out!!"
We love how body-positive the new mum is, "Well done body, I'm super proud of you."
Preach it, Georgia!