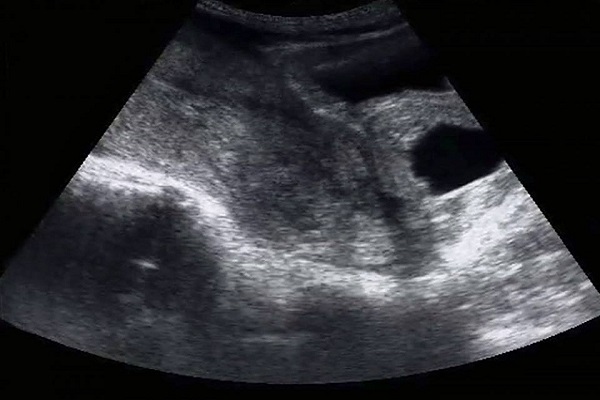 Anyone who has suffered a miscarriage will know of the heartache that goes on behind the scenes, and Emily Christine wants you to know one thing: it's OK to cry.
Emily recently endured a miscarriage, and she took to the Love What Matters Facebook page to share her experience and the wisdom she learned from it.
In a truly heart-wrenching post, Emily recalled finding out that she had miscarried, during her first ultrasound.
Instinctively, she knew that something was wrong, because she wasn't seeing what she usually saw in her girlfriends' ultrasound posts.
"I saw nothing because my body was just hours away from miscarrying," she wrote.
When the news was broken to Emily, she was 'sent home to let her body naturally run its course' – but there were some things that her doctor failed to mention to her.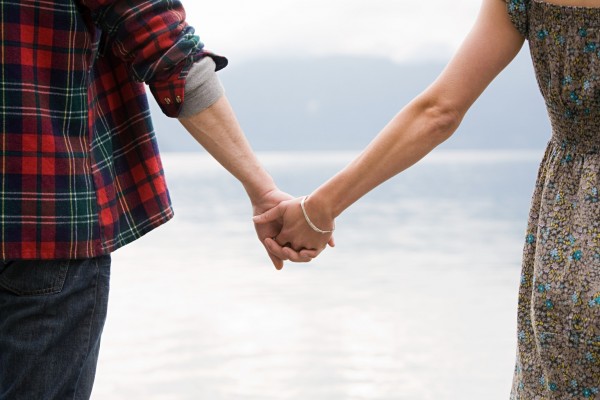 "She didn't tell me I was going to be reminded for weeks to come, because my body was going to take that long to 'clean out'. She didn't tell me I was going to have to watch my husband weep. She didn't tell me how hard it was going to be to tell my mum what had happened," she lamented.
"She didn't tell me that my body was going to continue thinking it was pregnant for weeks to come."
What Emily learned from her experience was, no matter how common miscarriage may be, its impact on your life is going to be significant – and you should not try to hide or dilute that.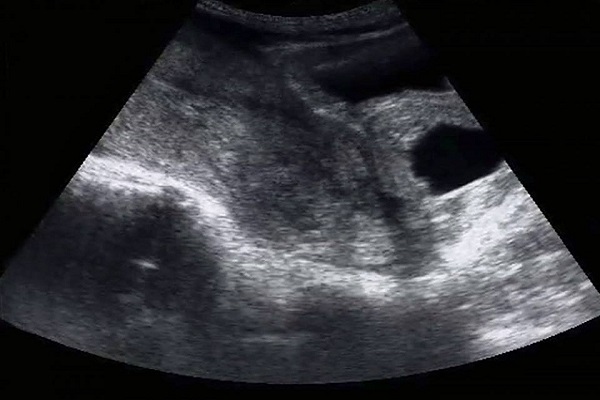 "I am sharing this so that maybe one less woman will feel alone and use this as a reminder or message that there is hope after this heartbreak," she wrote.
She went on to hope for many things for other women in her position: that they won't feel alone, that they will let themselves cry, that they won't blame themselves, that they won't be afraid to try again.
We're sure women all over the world will take inspiration and comfort from Emily's brave post.
Do you have a story that you would love to share with MummyPages? Click here and you could be in with a chance of winning €250.