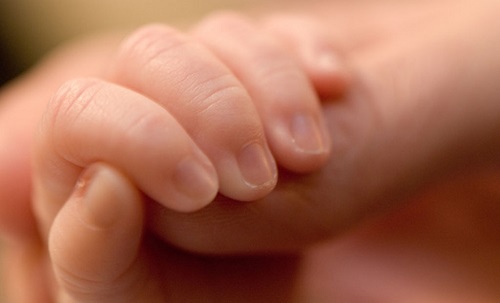 According to the World Health Organisation, Cuba is the first nation in the world to eliminate mother-to-child transmission of HIV and syphilis.

An expert mission, which was sent to the country in March of this year, has ascertained that less than 2% of children, whose mothers have HIV, were born with the virus.

Calling it 'one of the greatest public health achievements possible', Dr, Margaret Chain, the director-general of WHO, insists it's a vital step in achieving an AIDS-free generation.

Access to HIV and syphilis testing has increased in Cuba since 2010 with prenatal care and breastfeeding alternatives also being offered to women as part of a regional initiative.

Commenting on the incredible achievement, Dr. Carissa F. Etienne, the director of the Pan American Health Organisation, hopes other countries will use Cuba as a template and look to the country for inspiration.

Elaborating on the point, she says: "Cuba's success demonstrates that universal access and universal health coverage are feasible and indeed are key to success, even against challenges as daunting as HIV."

According to WHO, the number of children annually born with the virus has reduced from 400,000 in 2009 to 240,000 in 2013.

Approximately 1.4 million women with HIV become pregnant every year and without treatment there is a 15-45% chance that they will pass the virus onto the their offspring during pregnancy, childbirth or breastfeeding.