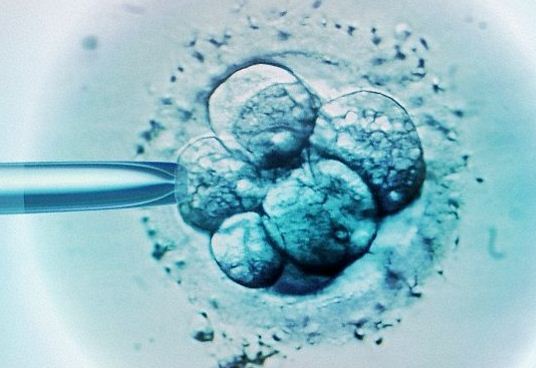 Advances in medical technology have given a couple from the United States the opportunity to have children of their own despite the fact the father-to-be suffered considerable damage to his genitals during time spent serving in Afghanistan.

Having suffered a stroke and neck wound which resulted in partial paralysis, Sergeant Thai Lee was also informed that the explosion in January 2014 had caused serious injury to his pelvic region including the loss of both testicles.

Understandably devastated, Thai and his wife Nkao felt their dreams of starting a family slipping away until learning of a procedure which had the potential to help the heartbroken couple start a family of their own.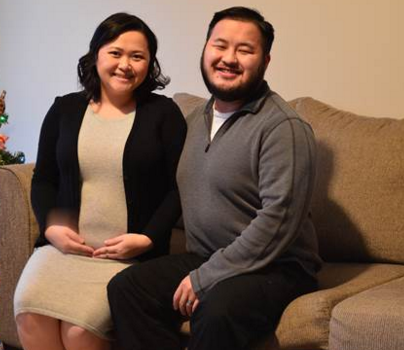 In addition to undergoing surgery for his numerous other injuries, Thai also gave Walter Reed urologist, Col. Robert Dean, consent to carry out a procedure which involves retrieving sperm contained in the seminal vesicle where it's stored before ejaculation.

With the assistance of an ultrasound, the urologist inserted a needle into Lee's seminal vesicle through the rectal wall and ultimately suctioned out about a quarter-to a half-teaspoon of fluid in a procedure which only became available in 2012.

Beginning IVF in 2015, the couple were informed that Navy Lt. Dr. Mae Healy would thaw three of Thai's samples in order to inject them into Nkao's surgically-extracted eggs.

Thankfully, Nkao fell pregnant on the couple's second attempt and is due to give birth in April of this year, with Thai gushing: "I can't wait to be a dad. When she got pregnant, I finally felt complete."

Thai is one of only six people who have made use of the incredible new technique.