Hayden Cross has made history in the UK, after becoming the first man to fall pregnant.
The 20-year-old, who was born female, has been living as a man for the past three years. He has been taking hormones as part of his transition, but stopped when he became pregnant.
Hayden has always wanted to be a father, and he approached the NHS to freeze his eggs so he could start a family later in life.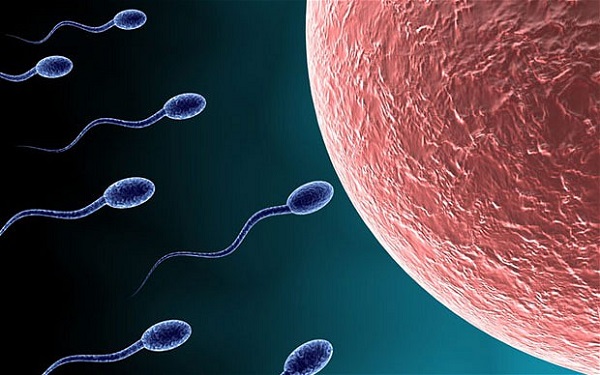 When the NHS refused, however, Hayden turned to Facebook to search for a sperm donor.
Hayden made the difficult decision to halt his transition, and found out he was expecting just two weeks after the donation.
He told The Sun: "The man came to my house, he passed me the sperm in a pot and I did it via a syringe."
"I felt I'd no choice – I couldn't afford a proper clinic," he added.
Hayden, who is now four months pregnant, plans to carry his child and continue with the transition after the birth.
While carrying his baby 'feels wrong' physically, Hayden feels this was the best course of action to take, to have the family he has always wanted.
"I faced the prospect of not becoming the man I am supposed to be, physically, or a dad…This is my only chance," he told The Sun.