A new study conducted at the University of Cambridge and University of Bristol has discovered possible problems for the cardiac health of pregnant women in the future.
Researchers found that women who suffer from high blood pressure during pregnancy have a higher risk of heart attack and stroke later on in life.
Pre-eclampsia, a related condition to blood pressure in pregnancy, and high blood pressure raised the chance of serious heart problems in the coming years.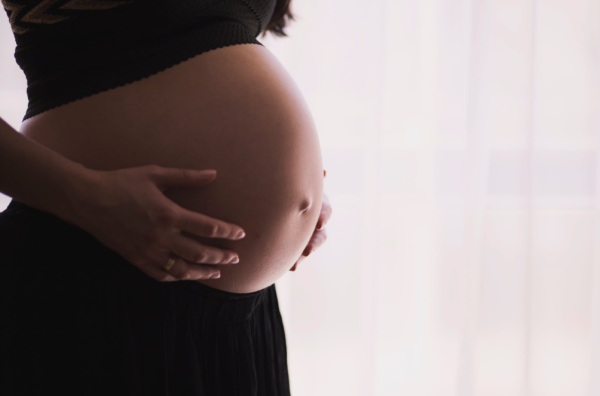 The British Heart Foundation funded the study, which was explained at the British Cardiovascular Society conference in Manchester.
6.3 million women in English hospitals between 1997 and 2015 had their data examined for the study. Apparently, 276,389 pregnancies during this time were affected by high blood pressure, and 223,715 by pre-eclampsia.
The risk of acquiring a serious heart and circulatory condition increased by 45 percent if a women experienced high blood pressure during pregnancy and 69 percent fpr those with pre-eclampsia.
The data was compared to women whose blood pressure was normal during pregnancy.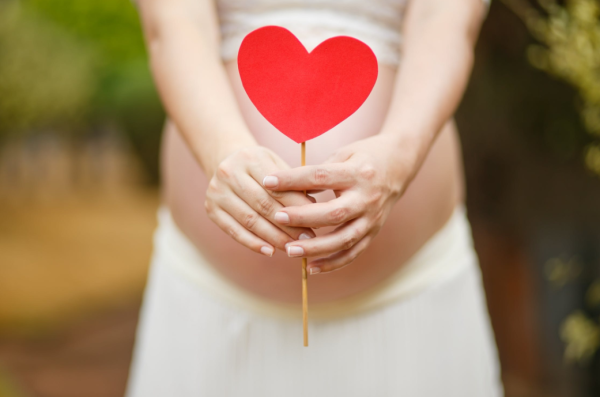 For women having their first baby, three in every 1,000 women who had regular blood pressure went on to develop heart and circulatory diseases following their pregnancy.
This increased to five in every 1,000 for women who had high blood pressure during pregnancy, and six in every 1,000 for women who had pre-eclampsia.
Women with a history of high blood pressure during pregnancy raised the risk of having the most common form of stroke by 80 percent, which is shocking.
It also doubled the risk of potentially fatal cardiomyopathies. A history of pre-eclampsia in pregnancy increased risk of heart attacks three-fold.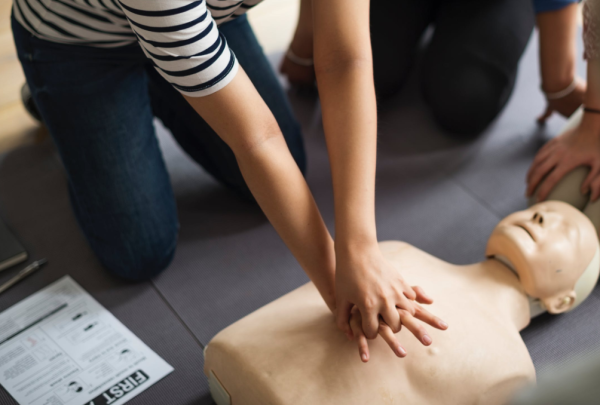 Women who had multiple pregnancies affected by high blood pressure were over twice as likely to have a stroke than those with regular blood pressure, and four times as likely if the woman experienced pre-eclampsia.
Dr Clare Oliver-Williams, who conducted the University of Cambridge study, said:
"it's important that all expectant mums to keep a close eye on their own heart and circulatory health, and it's equally important that doctors recognise the symptoms of heart and circulatory diseases in women who have had complications during their pregnancies."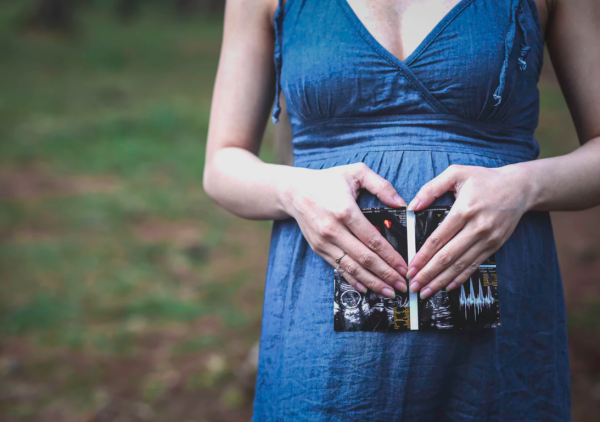 Associate medical director at the British Heart Foundation, Professor Metin Avkiran, said:
"This study doesn't show that having high blood pressure or developing pre-eclampsia while you are pregnant means you're guaranteed to go on to have a heart attack or stroke, but it does raise some important red flags.
"Developing high blood pressure when you're pregnant could be an early warning of an underlying problem that might lead to other heart and circulatory diseases at a later date," he added.
Many of the symptoms are confused with pregnancy, such as shortness of breath, tiredness and swollen ankles.
The number one cause of women passing away during during pregnancy or up to six weeks following birth in the UK is still heart disease.